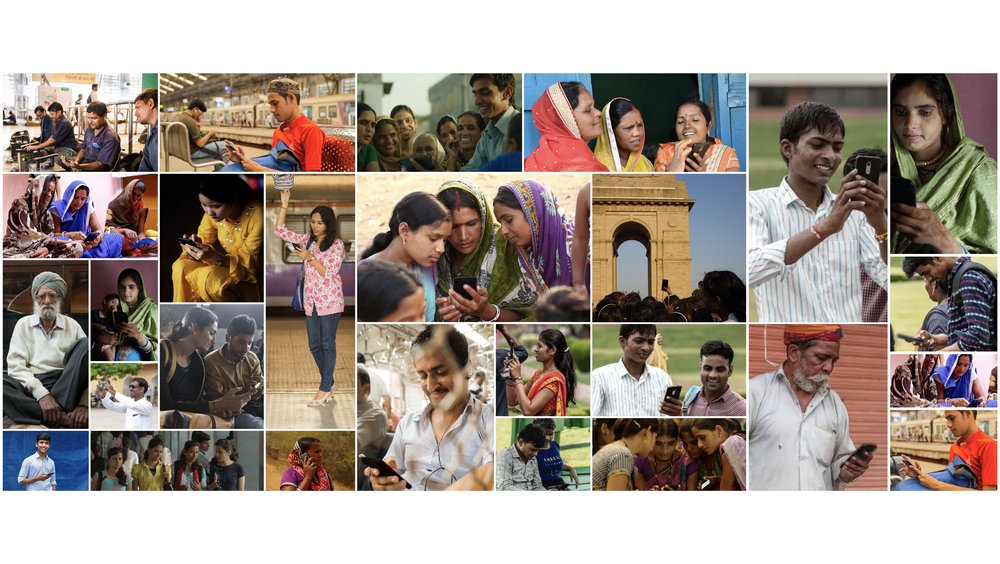 Google announced that it is pushing for 5G cooperation and providing affordable smartphones with Android optimized versions to strengthen cooperation with Indian telecom company Jio Platforms.
Geoplatform parent company Reliance Industries Limited (RIL), India's largest conglomerate, held an annual meeting. At this event, Google CEO Sundar Pichai and Geoplatform announced the next step of the partnership.
As CEO Pichai looked back on the year of the COVID-19 pandemic, it was a year that brought new purpose and urgency to his mission to systematize global information and make it accessible and usable by people around the world. He noted that making technology accessible to people is becoming increasingly important. Making technology accessible to people is also central to the Google and Geoplatform partnership. Based on this goal, Google launched a partnership with GeoPlatform in 2020 and made an investment of $4.5 billion.
The goal of the Google and Geoplatform partnership is to provide technology to businesses and build new products and services that respond to India's unique needs to provide Indians with affordable access to information in their native language. To accelerate this partnership, Google announced that it is offering an affordable smartphone for the GeoPlatform. Google explains that the smartphone provided by Geoplatform is optimized for Android and provides language translation function, excellent camera, and support for the latest Android update. Pichai said the device will be launched in late 2021, opening up new possibilities to millions of users experiencing the Internet for the first time on a device built for India.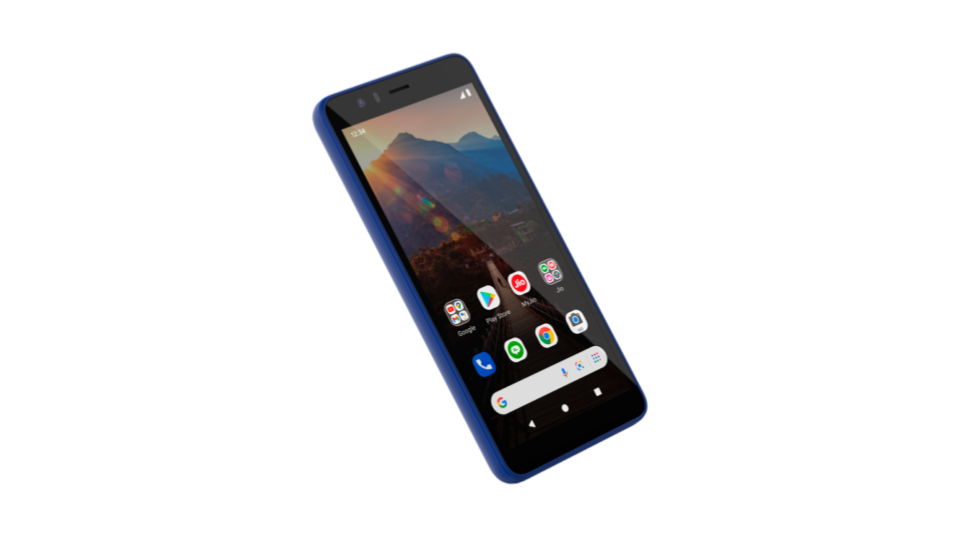 Pichai also announced that a new 5G-related partnership between Google Cloud and Geoplatform is underway. Together, the two companies aim to provide more than 1 billion Indians with faster internet access or build new services in areas such as health and education, and lay the groundwork for the next step in digitization in India.
As part of this collaboration, the GeoPlatform retail business infrastructure will be converted to Google Cloud. In this way, Google AI, machine learning, e-commerce, and demand forecasting services will be available and can be expanded according to business needs. Related information can be found here.