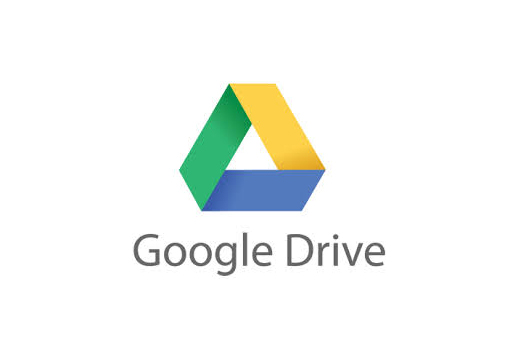 Google Drive, a Google cloud storage service, has announced future updates. After the update, there is a possibility that links to old files may become unavailable in some cases.
Google Drive will add resource keys to links created for sharing from September 13th. The purpose is to improve security. Old links that have already been created can still be used by previously accessed users, but a new resource key is required if not in use.
The timing of adaptation to these changes depends on the authority. Workspace managers must make a decision by July 23rd. Individual users should also be notified on July 26 and make a decision on September 13. It's possible not to apply the update, but Google doesn't recommend it. Meanwhile, to avoid problems, Google is also suggesting countermeasures such as not applying updates only to public files.
YouTube is also planning to update the link. Until now, there were security measures to make unlisted videos harder to find for people who didn't share them, but from July 23, 2017, all videos before the user will be private unless the user chooses to do so. Related information can be found here.