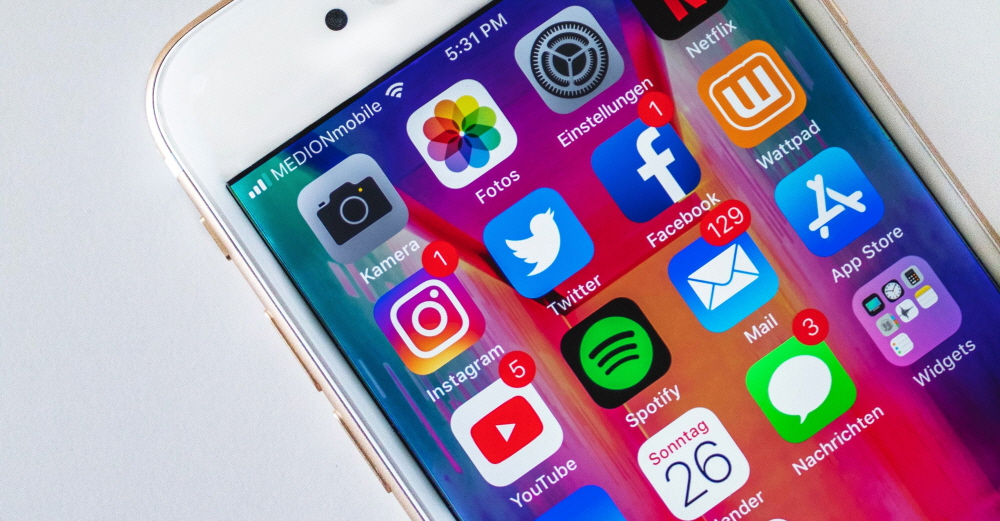 On June 28, 2021, a court dismissed the FTC's suit against the Federal Trade Commission FTC's antitrust lawsuit against Facebook. As a result, Facebook's share price rose more than 4%, and its market cap surpassed the $1 trillion mark for the first time.
In December 2020, the FTC, along with the Attorney General of 48 states, charged Facebook for violating antitrust laws. The FTC said in its complaint that Facebook's acquisition of Instagram and WhatsApp was of anti-competitive intent and demanded that these services be separated from Facebook. Meanwhile, Facebook countered that the acquisitions of Instagram and WhatsApp were both approved by regulators at the time and pose no risk to market competition.
The District Court for the District of Columbia, which dealt with the case, dismissed the FTC and the state Attorney General's appeal on June 28, saying that the FTC complaint was legally insufficient and agreed to dismiss, although it did not agree with all of Facebook's allegations. The court also gave the plaintiff a grace period within 30 days to amend the complaint and prosecute again.
The judge explained that the reason for dismissing the plaintiff's suit was that the FTC did not provide sufficient evidence to prove that Facebook had a monopoly power in the social media market, a requirement necessary for the FTC to allege antitrust violations.
As Facebook received a favorable judgment, the company's stock price reached a two-month high of $355.64 on June 28, and its market capitalization also surpassed the $1 trillion mark for the first time for the company. In a statement following the ruling, Facebook said the ruling was pleased to confirm Facebook's allegations, saying that it has a fair competition every day for people's time and attention, and that it provides good products to the people and businesses that use its services. . Meanwhile, an FTC spokesperson said it would closely examine the court's views and consider the best option going forward. Related information can be found here.