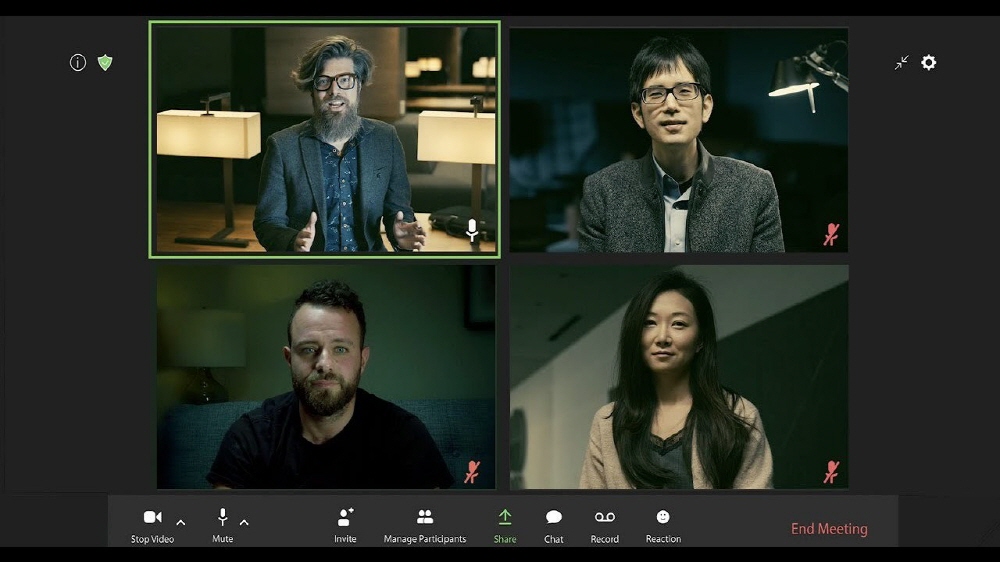 NVIDIA today announced NVIDIA Vid2Vid Cameo, a technology that allows you to animate your avatar in real time in a video conference. This technology allows you to attend meetings raw while wearing pajamas with frizzy hair.
Moreover, using this technology, you can create a CG character that resembles yourself, and even videos with poor connection or delays can be used by reducing the bandwidth by 10 times and smoothing them. With such CG avatar creation and rough image correction, colleagues and bosses beyond the screen do not know what is happening on the other side.
This is not only the NVIDIA Canvas, which converts simple graffiti into realistic CG, but also AI technology developed by NVIDIA Research that performs machine learning on 180,000 materials to ensure that GANs and adversarial generation networks always generate reliable images. The basis is NVIDIA Maxine, a web conferencing video editing technology that makes it sustainable.
It also supports features such as a function that uses your own photo to use your own picture to capture a CG character's face in Nvidia's Vid2vid cameo and automatically corrects your gaze even if your eyes are not looking directly at the camera. If you use this function, there is no problem even if you have a slow internet connection in the early morning web conference. It will be included in the NVIDIA Maxine SDK soon. Related information can be found here.