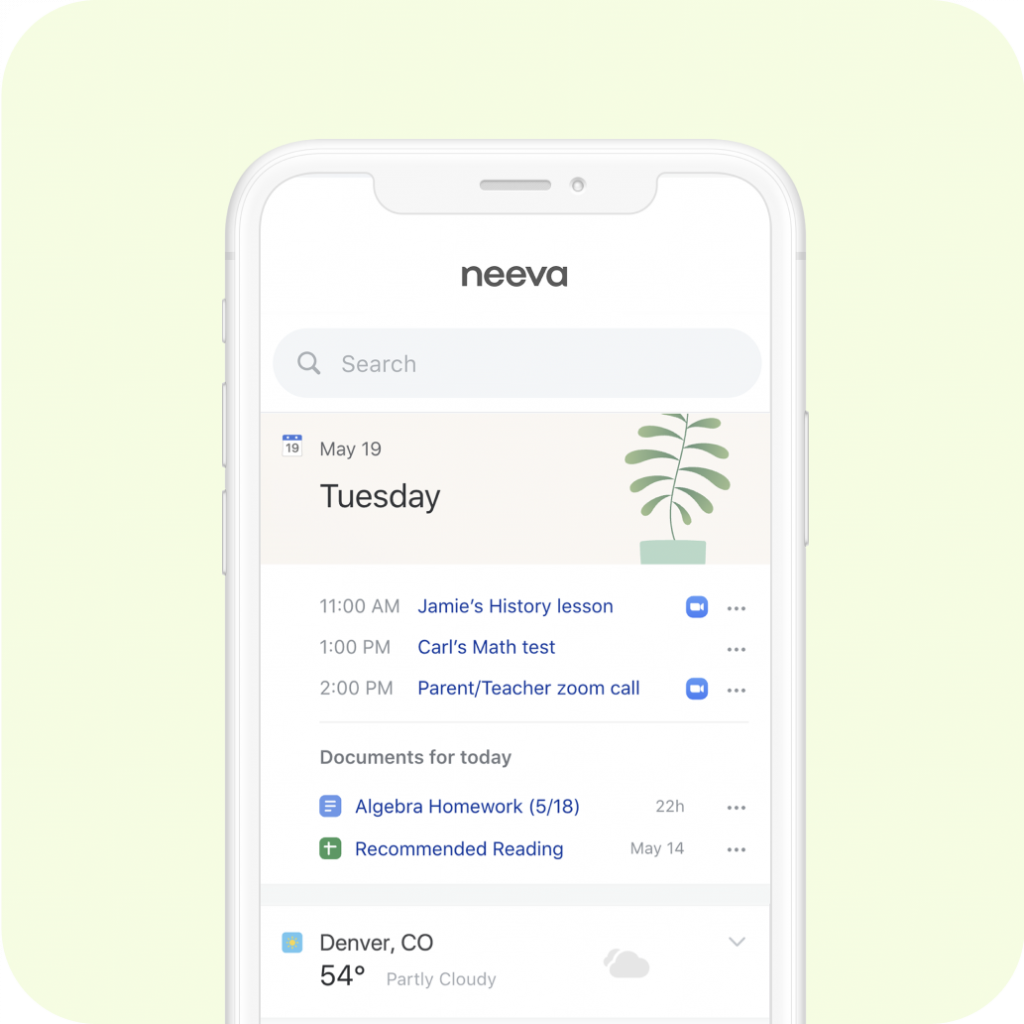 Neeva, an ad-free search engine developed as a Google search replacement tool, will be available from June 29 (local time). Niva was introduced by StarOffice, which was founded by Sridhar Ramaswamy, who served as an executive in advertising at Google, and adopts an unusual subscription method for a search engine.
Niva, which was developed as a search engine that does not display ads, announced on its official blog on June 29 that it would be able to use a personal subscription search engine without ads in the United States. It's free for 3 months, after which you pay $4.95 per month. Niva provides extensions compatible with major browsers such as Chrome, Safari, Firefox, Edge, and Brennive, as well as an iOS app.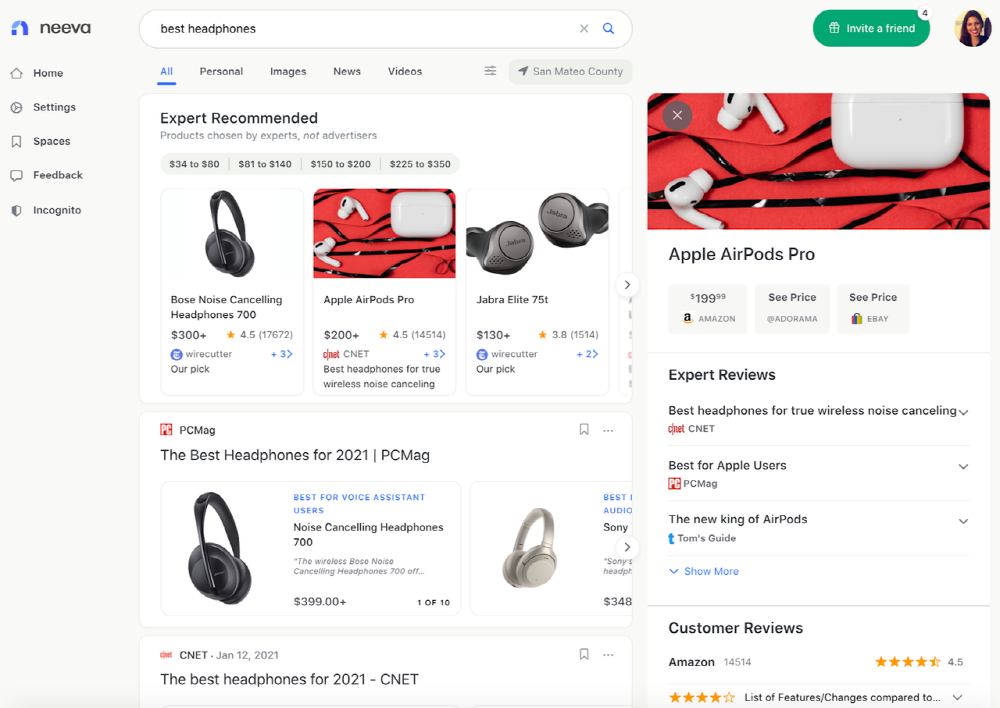 CEO Ramasswami said that Niva was built on the premise that search should focus on consumers, not advertisers. Search results prioritize finding the best answers to consumer questions rather than advertising sales and behavioral tracking, and announcing a subscription-based model builds trust and builds trust. It is a first step towards providing a viable search alternative built on transparency.
If you look at the main features Niva provides, the first thing is that there are no ads. According to Niva, up to 40% of search results on major search engines are captured by ads, and useful search results are buried. Niva claims to display 100% ad-free search results so users can find the website they want without being distracted by ads.
Next is secure private browsing. By installing the Niva extension into your browser, you can block trackers that track your actions on the Internet. Of course, Niva cannot sell user data or share it with other companies.
Here are the search results customization features. Like other search engines, Niva displays results based on user queries, but you are free to optimize the widgets at the top of the search screen. You can display local weather and stock prices, and you can also set your favorite news sites.
Next is the integration of email, calendar, document tools, etc. To make searches more convenient, Niva integrates accounts such as email, calendar, documents, and chat tools, and allows you to search documents stored in the account in the search bar. This saves the user the time it takes to search.
Here is the search term content creator support. Niva can display snippets of text excerpts from websites for search terms, such as Google, on the search screen. In this case, Niva distributes 20% of its sales to affiliated content creators. Niva already has partnerships with Qura, a Q&A forum, and Medium, a blog service.
When Ramaswami, CEO of Niva, joined Google in 2003, the effect of displaying advertisements next to the search results screen was known, but most did not predict that advertising would become a bigger business than ever. So, while Google's advertising sector grew rapidly, Ramaswami became dissatisfied with the way ads were displayed on the web and thought it was important to separate user data from search engines, but contrary to his idea, Google actively uses user data to display ads Google search results also affected the advertisements displayed on YouTube.
Ramaswami, who came out of Google in 2018, made a fresh start as a venture capitalist, but soon started a new search engine, Niva. Many former Google employees have joined Niva, and it is said that 30% of the 60 or so former employees are from Google. Currently, Niva is only available to users residing in the United States. Related information can be found here.