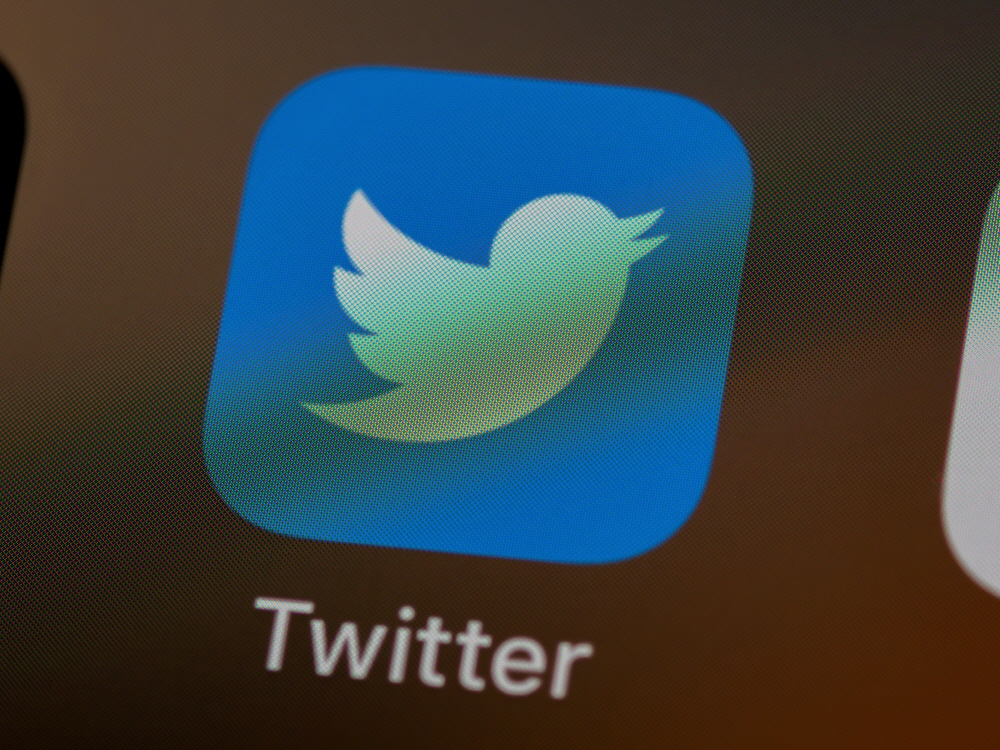 Twitter recently announced the free distribution of non-fungible token NFT content, which has been attracting attention as a digital asset.
On June 30, 2021 (local time), it announced that it would provide NFT content to Rarible, an NFT specialized marketplace where anyone can easily trade NFT, and distribute free NFT content to interested users. Twitter also tweeted that 140 types of NFTs would be distributed to 140 people for free. Twitter first released only 8 types of NFT content to LaRivule, but it seems that several NFT contents will be released over time in the future.
As for the distribution and selection method of NFTW content, it said that it would select a distributor among those who showed interest in Twitter NFT content on Twitter or Laribe. In addition, it is said that they do not plan to sell the NFT content they made themselves, and they plan to distribute it for free to the end.
Twitter said that it decided to distribute NFT content by paying attention to the fact that more than 29 million NFT-related tweets were shared in 2021. Twitter said that in addition to this campaign, NFT-related projects are also being planned. However, Twitter CEO Jack Dorsey is a supporter of crypto assets such as Bitcoin, and in March 2021, Twitter's oldest tweet was auctioned off as NFT content, so Twitter is not going to go deep into NFTs. There are also analyzes that suggest that it cannot be done. Related information can be found here.