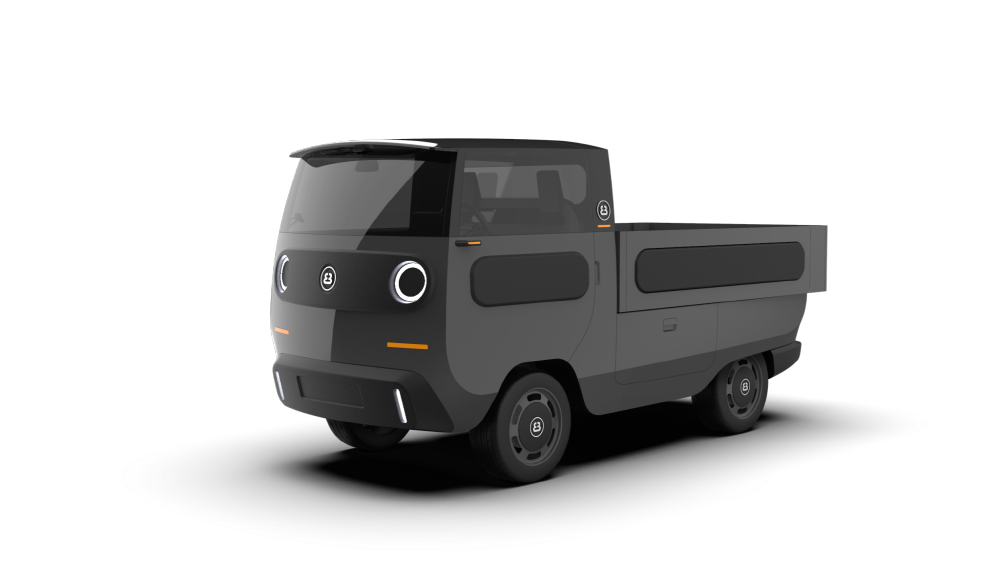 ElectricBrands, a German startup, announced that it would develop the EV eBussy last year, changing its name to XBUS and announcing it in July.
Electric Brand, a company that has been selling electric scooters, has a cute design resembling a Volkswagen bus, and you can choose from a box type to a convertible, a station wagon, a pickup, a van, a camper, and the body like a Lego block. The chassis is also divided into two types of off-road type in addition to the general type, and more than 20 configurations can be selected. The battery capacity can also be selected according to the purpose.
Last year, the X-Bus only had CG concept images, but a drivable prototype date will be revealed, and a site where you can reserve the X-Bus configuration will be opened in the United States from September 1. Pre-orders in Europe and other markets are unknown, but production in Germany is expected to begin in mid-2022, with pre-orders for 9,000 units and orders from 600 dealer networks expected to support orders of 10,000 units.
The main specification is an AWDQ vehicle equipped with an in-hub motor that generates a maximum torque of 1,000Nm, and the battery is equipped with a module-type 10-30kWh as well as the main body. The range is expected to range from 200 to 600 km depending on the battery. The driver of the X-Bus can change the battery directly in a drawer type quickly.
According to the company, the X bus can be configured with two or four seats, but the maximum number of people may be limited to three by law depending on the country or region. The price is said to be 15,800 euros for two people, and 28,800 euros for the most expensive off-road type + camper body combination. Xbox can change the main body to various configurations later, and the price of additional modules is expected to be between 800 and 11,000 euros on the website. Related information can be found here.