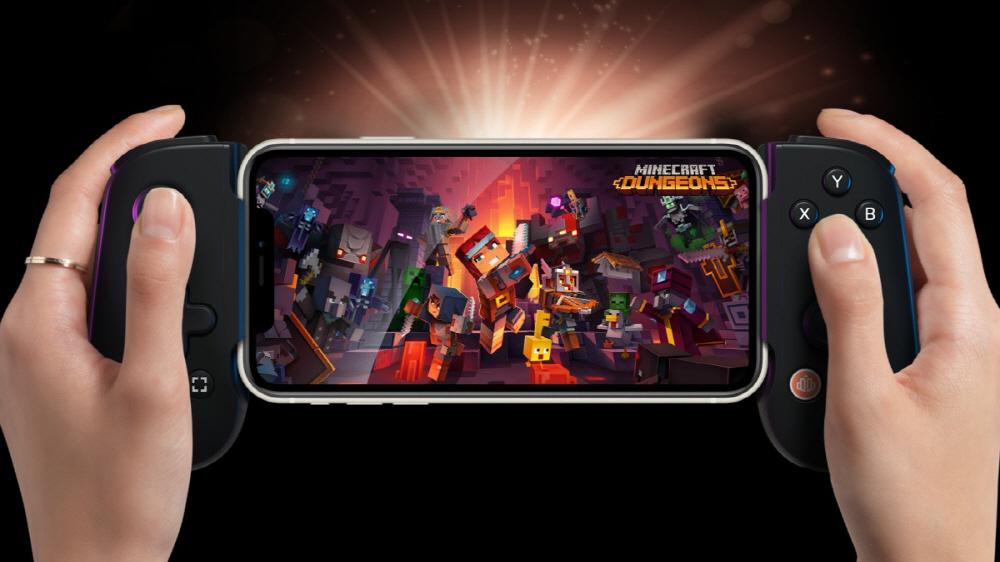 Microsoft has started supporting the xCloud browser, the Xbox cloud gaming service. Not only Android, which has already started support, but also iPhone and iPad, Windows PC and Mac, you can enjoy streaming games running on Xbox Series X.
Xbox Cloud Gaming is a technology that was once announced as Project xCloud. It is a structure that allows you to enjoy the same game on a smartphone or low-end PC to the extent that you can run the game on a server with a Microsoft data center and stream the result, so that you can watch Internet videos without a gaming PC or a dedicated game machine.
Currently, it is provided as a benefit for subscribers of Xbox Game Pass Ultimate, an unlimited flat-rate service. If you are a subscriber, you can download or install more than 100 games on iPhone, iPad, Android smartphone, tablet, PC, etc. can be enjoyed without
Since the game itself and save data are all in the cloud, you can continue playing the same game even if you switch to a PC at home or a smartphone outside.
Along with the release for the browser, Microsoft has also announced the completion of the server-side update previously anticipated. The new server is customized based on the latest generation, the Xbox Series X. Series X is efficient and cost-saving for Microsoft in that it has a PC-like architecture and integrated it for servers, while gamers can also provide graphics enhancements for Xbox Series X or faster loading during games, so that in principle, delays are reduced. mitigation benefits can be expected.
Xbox Cloud Gaming is currently in beta in 22 countries. As mentioned earlier, only Xbox Game Pass Ultimate subscribers can enjoy it now, but in the future, it plans to expand to various plan and smart TVs with built-in Xbox Cloud gaming. In addition, integrated controllers for smartphones (Backbone One, Razer Kishi for Xbox) that can be used on iOS in line with the iPhone through the web app are also starting to accept pre-orders. Of course, iOS and iPadOS 14.5 officially support the new Xbox Wireless Controller, so you can use it as a genuine controller. Related information can be found here.