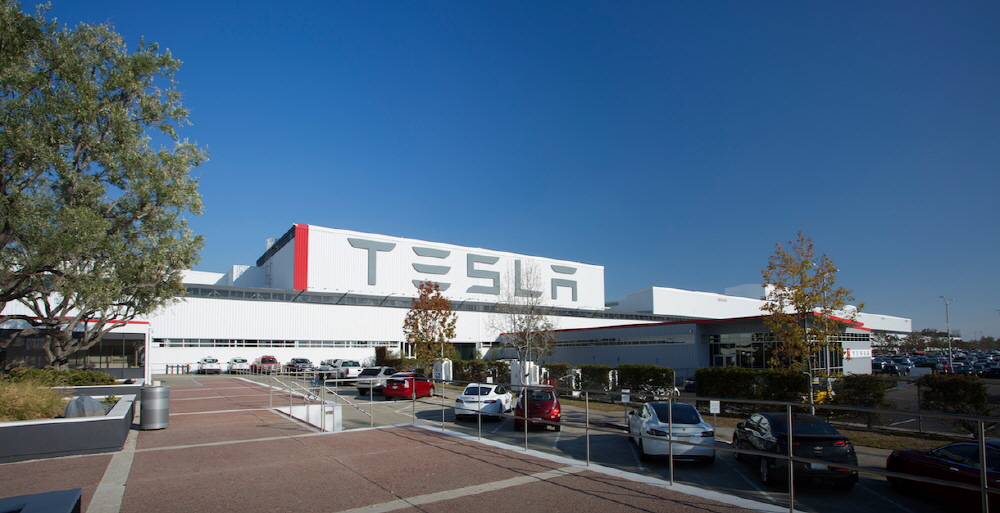 In the second quarter of 2021, Tesla produced 206,421 electric vehicles and delivered 201,250 electric vehicles, recording the largest quarterly production and supply in history. In addition, among the total production, the high-end Model S and Model X were only 2,340 units, and the remaining 204,180 units were all low-priced Models 3 and Y. There are no figures on how many Model S Plaid models, which began delivery in early June, have been sold.
Tesla has continued to increase its production capacity, such as building new factories in Texas and Germany, and it can be said that the annual payment of 500,000 units, which it could not achieve in 2020, is almost in hand. Since the launch market does not record the number of production and delivery, such as by country and region, it is not possible to know the trends in which countries are specifically selling Tesla.
The announcement speaks volumes, but the situation surrounding Tesla is not all that good. For example, in China, a bad topic continues these days, and recently, safety issues related to cruise control have been pointed out, and more than 285,000 electric vehicles have been recalled. In addition, most of these problems are said to be occurring in Tesla vehicles manufactured in China.
A global problem is also the slow impact of a semiconductor shortage. CEO Elon Musk tweeted in May that vehicle prices are also rising due to supply chain price pressures due to semiconductor shortages. However, considering that major automobile companies had no choice but to curb production due to a shortage of semiconductors, this brisk performance could be said to have been achieved despite many challenges. It is also pointed out that both production and deliveries are record highs for Tesla, but the figures are not as much as expected by Wall Street analysts.
Meanwhile, recently, three days after the delivery of the Model S Plaid, which CEO Elon Musk boasted of being faster than Porsche and safer than Volvo, a fire and burnout occurred while driving. The driver said that he could not unlock the door and managed to escape by forcibly tearing the door open. In response, CEO Elon Musk expressed his displeasure, saying that the number one topic of Tesla vehicles was intentionally reported as loud, saying that several times more internal combustion engine cars than Tesla vehicles catch fire. However, there are also reports of differences in the way companies think about customer safety, such as reports that manufacturers such as Chevrolet, Hyundai and Audi report recalls only because their electric vehicles can cause a fire. Related information can be found here.