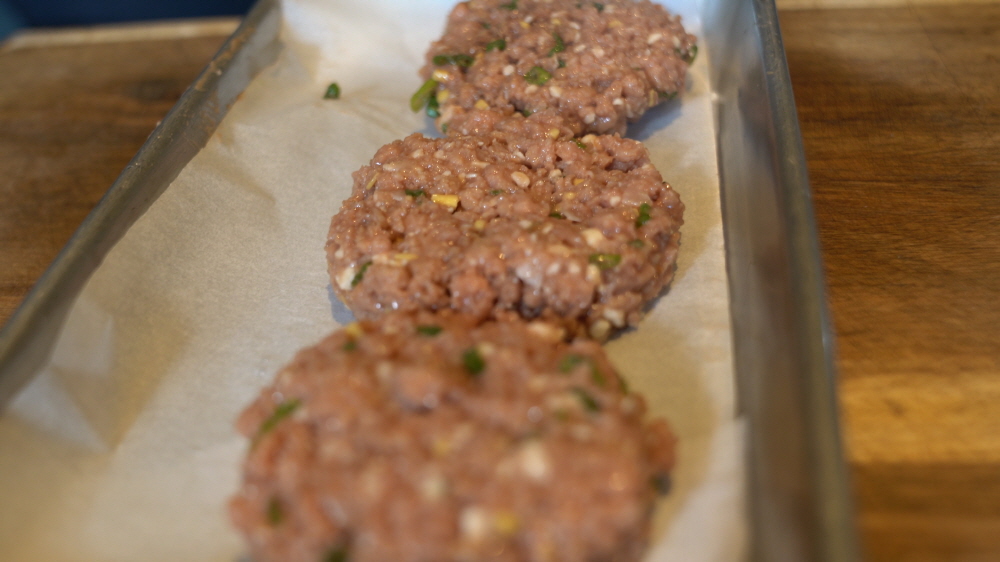 Recently, Eleven Madison Park, a high-end restaurant located in New York, USA, has made headlines by announcing that it will remove meat from its $315 course menu. This can be said to be in response to the food culture trend in the United States, fearing that livestock farming will affect global warming. It is a movement to not eat meat or to eat artificial meat. Artificial meat, such as Impossible Foods and Beyond Meat, is already common in American supermarkets and restaurants.
Of course, opposition to the actual meat-free diet is growing from a conservative standpoint. One of the reasons for the objection to the meat-free diet, the problem of the gap between the rich and the poor, and the provision of meat regulations as a measure against global warming is the cost of living without meat.
In American society, where the gap between the rich and the poor continues to widen, there are many poor people who are forced to use food banks. In rural areas, there is also a problem that there is a limit to where you can get food as large supermarkets close one after another. The places where you can get food cheaply, in small rural towns, are only supermarkets and dollar stores. They sell only cheap processed foods, not fresh vegetables or artificial meat.
Large fast-food chains are also increasing their artificial meat menus. McDonald's is offering McPlant, Burger King's Impossible Whopper, and Beyond Meat Taco. The problem is that while you may need fresh vegetables and relatively expensive artificial meat to get your hands on a healthy, meat-free diet, there are only a handful of things you can get your hands on on a daily basis.
Eleven Madison Park announced its meat-free course menu a week after the recipe site Epicurious announced that it would no longer publish new recipes containing beef. Changing menus and recipes will be one of the countermeasures, but perhaps it is only one example of this food trend. More fundamental social reforms may be needed to new normalize the stockpile food culture. Related information can be found here.