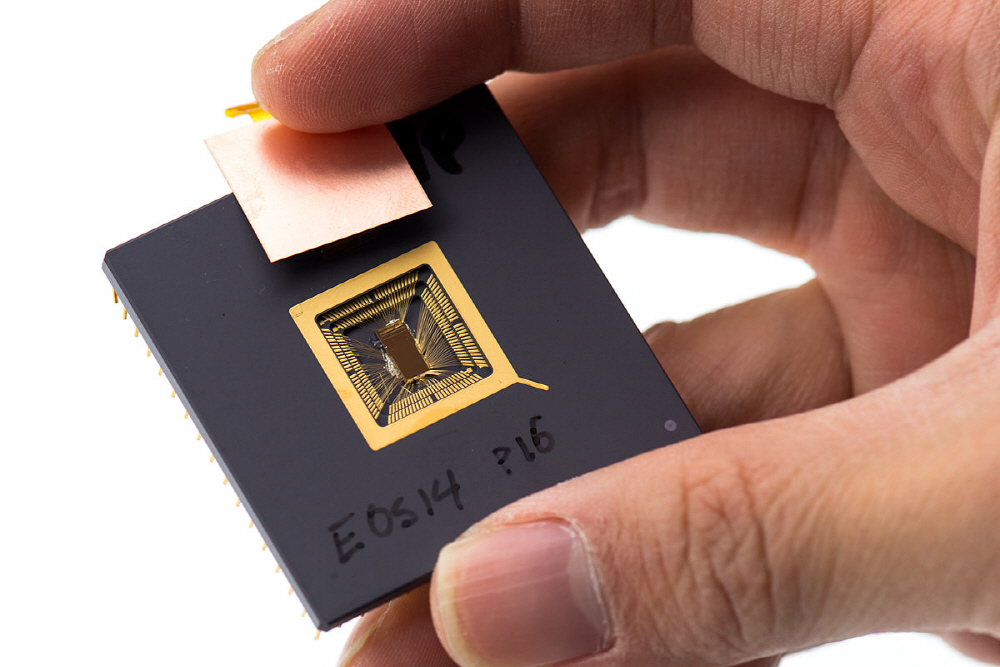 A Chinese research team has developed XiangShan, a CPU with performance close to that of ARM Cortex-A76, using RISC-V, an open source instruction set architecture ISA. The research team started development in Shenzhen, which was closed due to the spread of Corona 19, and succeeded in developing a high-speed CPU.
RISC-V is attracting attention as a new ecosystem building technology throughout the industry because it can be used for free in open source ISAs that participate in the development of large technology companies such as Microsoft, IBM, Qualcomm, Micron, and Samsung Electronics.
In June 2021, it was reported that Intel was considering acquiring SiFive, a CPU manufacturing company, using RISC-V. Next, on June 22, Si Five announced the SiFive Performance P550 (SiFive Performance P550), a CPU with performance exceeding that of the ARM Cortex-A75, and announced that the era of RISC-V processing as a cheaper alternative to the existing CPU is over.
In the circumstances surrounding RISC-V, during the RISC-V World Conference China 2021 held in China on June 22-24, 2021, it was close to the Cortex-A76, the upper model of the Cortex-A75. Xiangshan with performance was announced.
Xiangshan is a CPU developed by a research team at the Chinese Academy of Sciences, and the prototype made with the TSMC 28nm manufacturing process operates at a maximum speed of 1.2 to 1.3 GHz. In addition, in 2021, using the SMIC 14nm manufacturing process, it plans to make a prototype that operates at up to 2GHz, and ultimately aims to exhibit the same performance as Cortex-A76.
According to the research team, the development of Xiangshan began on June 11, 2020. After that, on July 6, 2020, the benchmark software Coremark was successfully executed, and on September 12, 2020, development progressed at a tremendous speed, including Linux boot performance.
The research team said that due to the city lockdown due to the spread of COVID-19 infection, the research team started development with concentration in a closed laboratory in Shenzhen for three months. It is revealed that there is a special situation involved.
In the report, since Xiangshan is a research project, it is unknown whether it will be commercialized, but considering the situation in which the Chinese government is looking for an alternative to x86 and ARM, it would not be strange for Xiangshan to grow into a processor in the Chinese market, he also pointed out the possibility of the spread of Xiangshan. Related information can be found here.