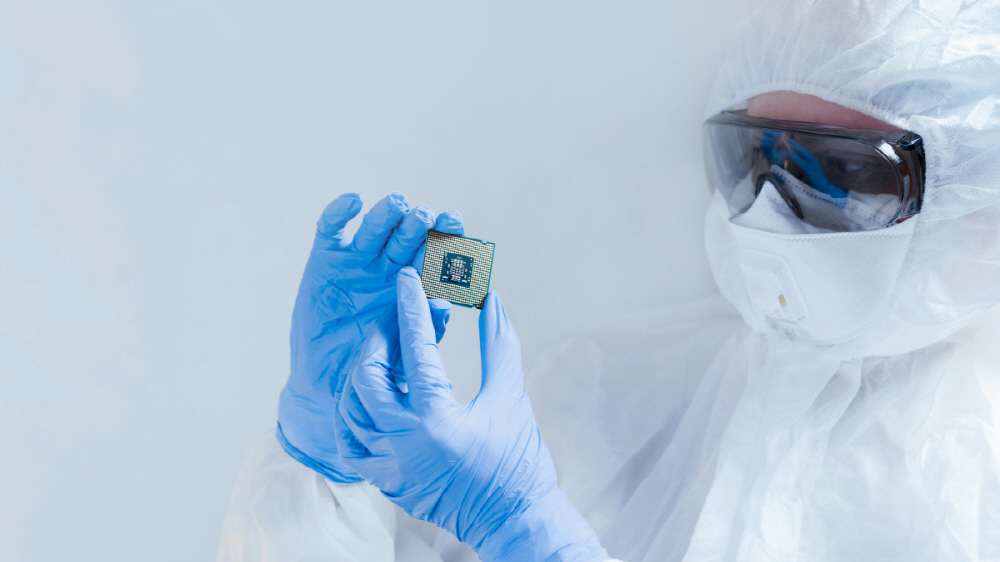 Nexperia, a semiconductor company affiliated with Chinese company Wingtech, announced that it has completed the deal to acquire Newport Wafer Fab (NWF), the UK's largest semiconductor maker that produces chips for automobiles and mobile phones. The merger will enable Nexperia to meet global semiconductor demand, he said.
NWF is the UK's largest semiconductor foundry, mainly focusing on manufacturing semiconductor devices for automobiles based on 200mm wafers. The NWF plant in Newport, Wales, produces more than 35,000 wafers per month.
Nexperia was a standard product division of NXP Semiconductors, a semiconductor manufacturer based in the Netherlands, but was acquired by Wise Road Capital, a Chinese investment company, JAC Capital in 2016, and is currently owned by Wingtech, a Chinese smartphone ODM.
Originally a customer of foundry services provided by NWF, Nexperia became NWF's second-largest shareholder in 2019 and acquired NWF and took full ownership of it on July 5, 2021. Nexperia says it has ambitious growth plans, can cover the global demand for semiconductors to own the NWF, and looks forward to building the future with its skilled team.
However, since Nexperia is a subsidiary of a Chinese company, criticism of selling important national assets in the UK to foreign countries is also increasing. Tom Tugendhat, leader of the UK government's China study group and chairman of the Foreign Relations Committee, said it was surprising that the acquisition was not considered in the just-introduced National Security Investment Act in April 2021. He said that the semiconductor sector is the scope of the investment law, and the purpose of the investment law is to protect the state from acquiring foreign companies when there is a serious risk to the economy or national security. Although the British government promised to build a global supply chain including semiconductors at the G7 summit in 2021, he pointed out that the acquisition does not explain why the government is blind.
Meanwhile, a UK government spokesperson said the current intervention did not appear appropriate, but the situation would be closely monitored. Meanwhile, NWF points out that it owes £20m to HSBC Holdings and £18m to the Welsh government. The acquisition price is estimated at £63 million. Related information can be found here.