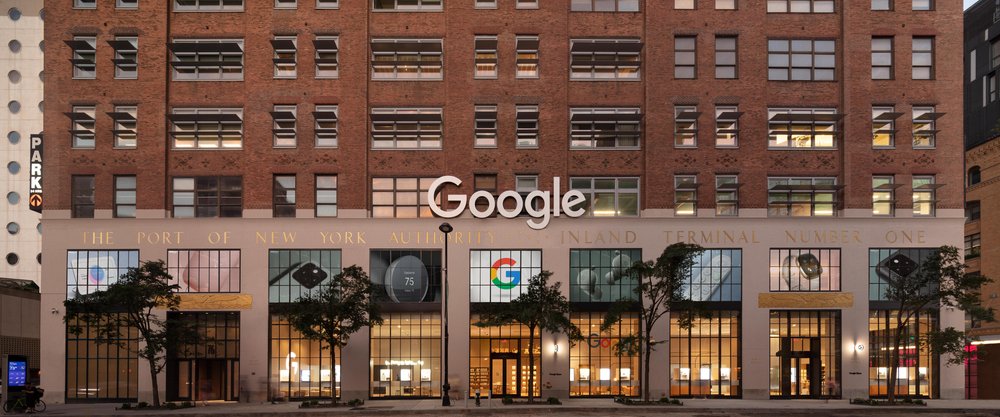 The Attorney General of 36 U.S. states and the District of Columbia on July 7 (local time) said that it would be a violation of antitrust law for Google to limit the distribution of Android apps to the Google Play Store and collect fees from app developers in that state sued
In October 2020, the U.S. Department of Justice, along with the attorney general of 11 states, sued Google for violating antitrust laws. The lawsuit, which focused on Google's search and ad market monopoly power, is establishing itself as one of the largest lawsuits following the AT&T lawsuit in 1974 and the Microsoft lawsuit in 1998. Then, on December 17th, 10 states including Texas, and on the 18th, 38 states including Nebraska sued Google for violating antitrust laws by collusion with Facebook.
Following this lawsuit, on July 7, 2021, the attorney generals of 36 states, including Washington DC and New York, filed an antitrust lawsuit against Google. In a complaint filed with the San Francisco District Court, the Attorney General pointed out that Google used anti-competitive strategies to prevent competition, such as forcing app developers to use the Google Play Store to reach users. Moreover, he criticized Google for charging a relatively high fee of up to 30% of app sales.
New York Attorney General Leticia James said in an explanation that Google has been acting as an internet gatekeeper for several years, but recently has also become a digital device gatekeeper, forcing them to pay more for the software they use every day.
In August 2020, Epic Games, the developer of the world's most popular game Fortnite, sued Apple and Google for the same reason. In response to such criticism, Google announced that it would cut Google Play fees in half in March 2021.
Regarding the growing criticism of the app platform, it can be said that Android is less likely to violate antitrust laws than iOS because, unlike Apple's iOS, there is a way to obtain apps without using the Google Play Store. It is analyzed that the Play Store pricing system has also been shown to have problems in many respects. Related information can be found here.