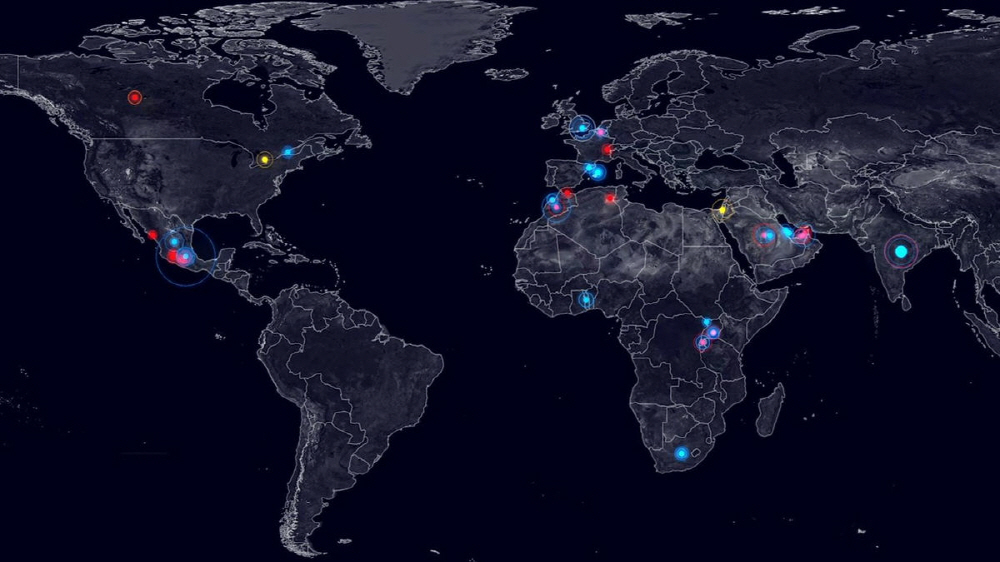 Forensic Architecture, a human rights think tank affiliated with Goldsmiths University in the UK, and Amnesty International, the world's largest international human rights NGO, have developed Pegasus, a smartphone monitoring software developed by Israeli security firm NSO Group Technologies Ltd. It has been used to monitor activists, journalists and human rights advocates in 45 countries worldwide. Edward Snowden, best known for accusing the NSA's international surveillance network, Prism, said it was the worst of the worst.
NSO Group is a security company founded in Israel in 2010. It is known that development continued for the continuous occupation of Palestine and monitoring of settlers. According to the survey, monitoring software Pegasus created by the NSO Group is being used in more than 45 countries around the world.
In 2015, it was used in Mexico, the United Kingdom, Germany, Saudi Arabia, and Africa, etc., but in 2019, it can also be confirmed in the United States, Canada, China, and India. NSO Group has relationships with US and UK companies as well as Israel.
According to the announcement, the NSO group is targeting zero-day vulnerabilities with Pegasus, blocking text messages and emails on iPhones and Androids, monitoring contacts and calls, tracking location information, collecting passwords, and forcibly selecting smartphone microphones to record meetings. do.
According to the report, the Israeli Defense Ministry continues to receive Pegasus export licenses despite the fact that the NSO Group is receiving objections to Israeli domestic and international courts. Although Pegasus appears to have been used by Saudi authorities in the murder of Jamal Khashoggi, the NSO group denied this and said only that appropriate action would be taken based on the results of an investigation into all credible allegations of illegal use. It is also said to be refusing to sell Pegasus to at least 55 countries. Related information can be found here.