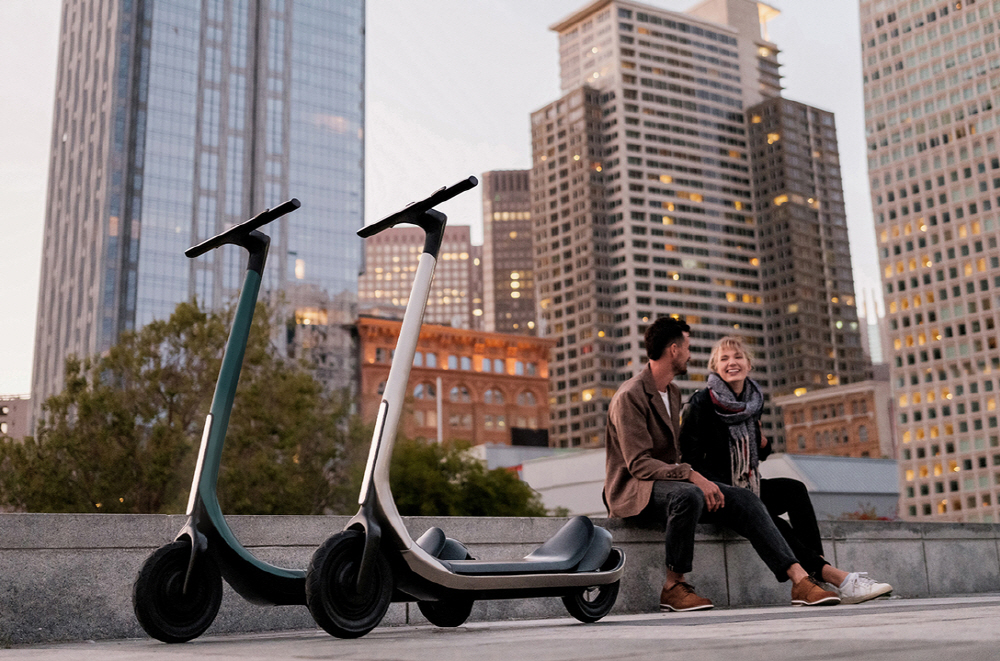 The SCOTSMAN is a custom-made electric scooter that can be made to fit you with a 3D printer. The material is made of carbon fiber, which has both durability and light weight, and the wheel is 10 inches. It can be folded, making it compact and easy to carry.
This product is equipped with two motors, so you can expect more powerful driving than the exterior. In addition, various functions can be used in conjunction with a smartphone. There are two battery slots and it is equipped with two batteries and can be operated for a long time. In addition, the battery can be charged with a household outlet and has a pass-through function, so it is possible to charge a smartphone or tablet while charging.
The Scottman 500, which was also raised through crowdfunding site Indiegogo , has two 250W motors and is priced at $1,599. There are also models with two 500W motors and two 1,000W motors. Related information can be found here.