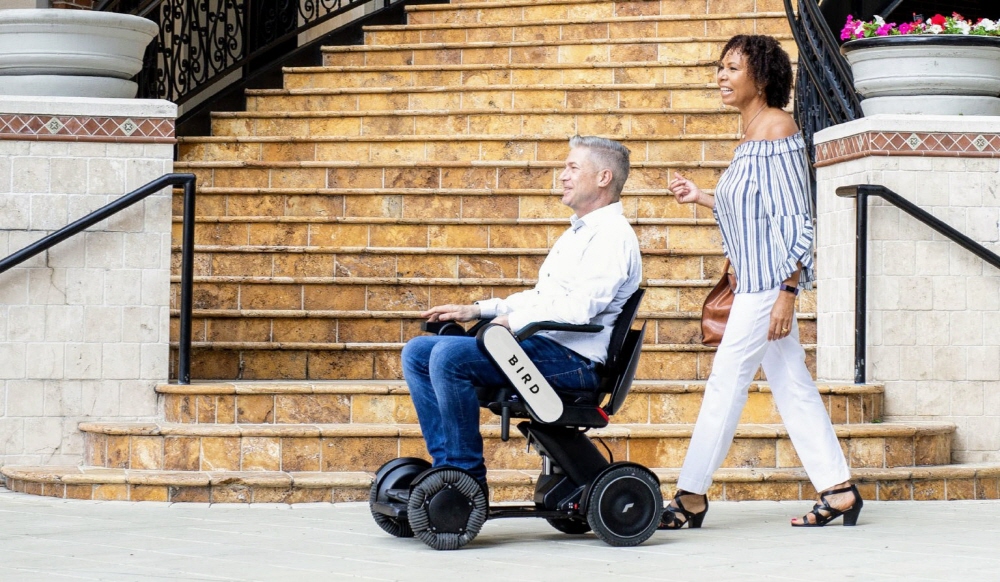 Bird, well-known for its electric scooters, will start electric wheelchair rental service in New York City this summer. As part of a program in partnership with personal mobility company Scootaround, wheelchairs can be reserved and rented through the Bird app.
There are three models of wheelchairs provided. In addition to the three- and four-wheel types, you can also choose the WHILL Model Ci2, an award-winning wheel model with an innovative design. The rental period can be set from 1 to 14 days, and the pick-up or return location can also be specified in the app when making a reservation. When you receive it, a staff member instructs you on how to use it.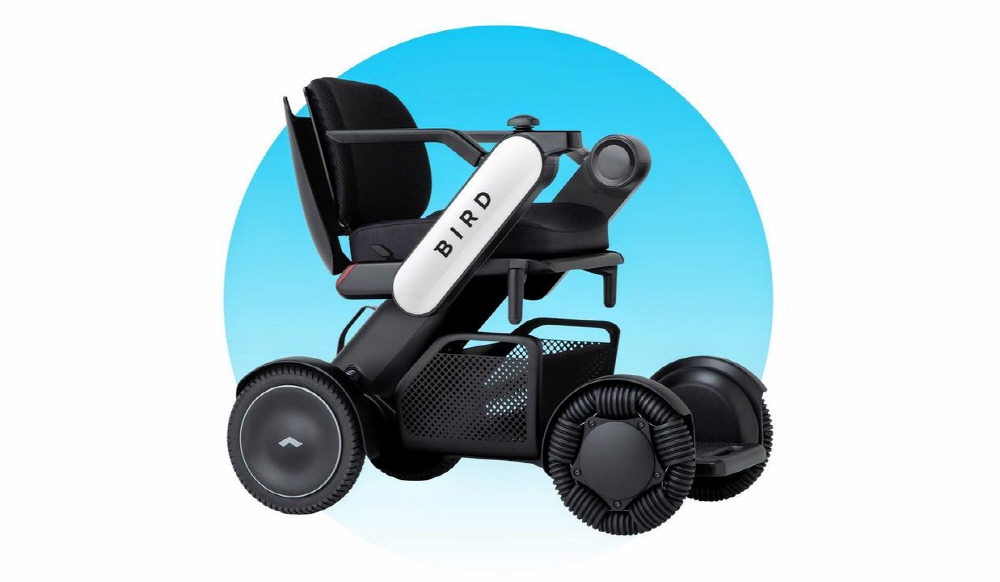 Scota Round CEO Kerry Renaud said that as micro-mobility options such as bike and scooter sharing services are expanding, the benefits of vehicle network evolution should be provided to people with disabilities, including people with disabilities. He said that he was pleased that Bird took an active part in it.
The New York Electric Wheelchair Program is an experimental introduction. Based on these results, the program can be expanded to other cities within the year. Related information can be found here.