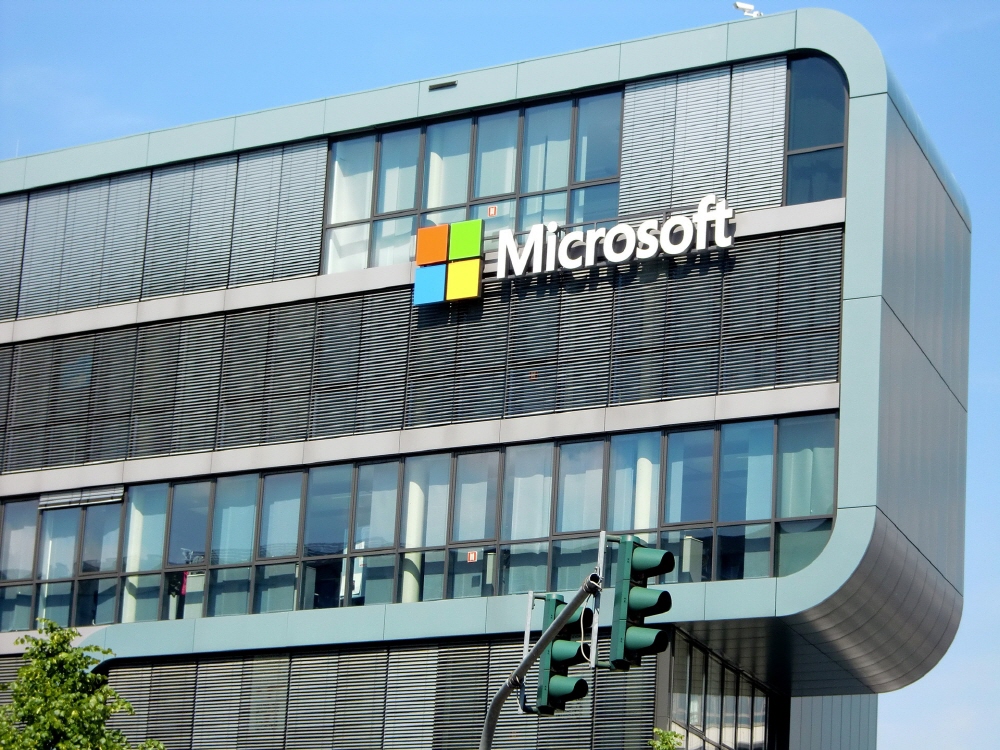 Reports suggest that Microsoft is paying its employees $1,500 as a bonus during the COVID-19 pandemic.
According to the report, Microsoft's chief human resources officer, Kathleen Hogan, gave employees a unique gift: a pandemic bonus. The pandemic bonus will be paid to Microsoft employees in all regions, not just the United States, and will be paid to part-time workers and hourly workers who worked before March 31, 2021.
Microsoft employs 175,508 people worldwide, but employees at Microsoft's LinkedIn, GitHub, and Zenimax Media are expected to be excluded from the bonus payment. Microsoft's pandemic bonus totals $200 million.
Of course, Microsoft isn't the only company paying bonuses to support employees during the COVID-19 pandemic. Facebook is paying a $1,000 pandemic bonus to its 45,000 employees, and CEO Mark Zuckerberg says the payment is to offset the economic impact of the coronavirus.
In addition, Amazon paid $300 to employees who worked during the pandemic, such as warehouse workers and deliverymen, $1,000 to Voxmedia, which owns The Verge, and £1,500 to BT Group, a major British telecom operator.
Microsoft has donated more than $98 million to Washington state nonprofits since the outbreak of the COVID-19 pandemic, and said it plans to provide an additional $60 million by July 2021. In addition, since the onset of the COVID-19 pandemic, it is generating at least $160 billion in revenue from Microsoft's cloud services, as well as increasing demand for PCs and game consoles. Related information can be found here.