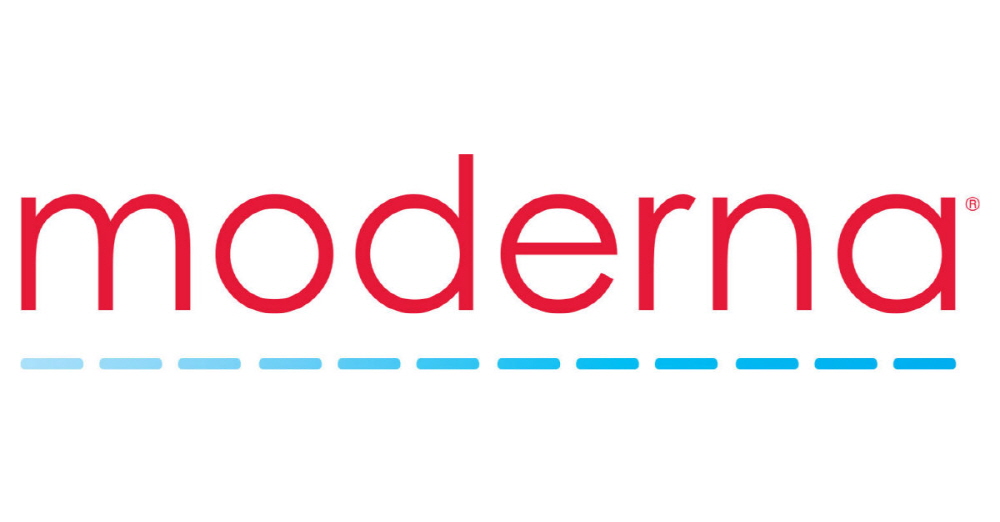 Moderna, which developed a COVID-19 mRNA vaccine, announced that it has started a phase 1/2 clinical trial, mRNA-1010, an mRNA vaccine that has been shown to be effective against seasonal flu.
The influenza vaccine, mRNA-1010, which Moderna has started clinical trials with, has a preventive effect against four types of influenza viruses, including type A and type B. Immunity will be assessed.
These four types of viruses also have different rates of mutations that continue to spread over time each year. Influenza vaccine prescription predicts flu virus changes and changes every year, but Moderna said the current influenza vaccine was prescribed six to nine months before the influenza virus outbreak. It points out that if the prediction of the epidemic influenza virus is wrong, there is a possibility that the effectiveness rate will be lowered.
In addition, Moderna points out that the current influenza vaccine use rate is 40-60% and that the current mainstream influenza vaccine manufacturing method may cause unintended changes in the vaccine protein, and argues that the newly developed mRNA-1010 has the potential to solve this problem. have.
Stefan Vansel, CEO of Moderna, said that he believes that the advantage of mRNA vaccines is the ability to combine various antigens to develop vaccines that are effective against several viruses such as influenza virus, novel coronavirus, and RS virus, or to rapidly respond to viral mutations. The company's goal is to develop a vaccine that combines mRNA to enable people to acquire immunity to multiple viruses with a single dose every year.
Meanwhile, in addition to mRNA-1010, which has announced the start of clinical trials, Moderna is also working on developing two influenza vaccines, mRNA-1020 and mRNA-1030. It also revealed that it is developing mRNA vaccines for various viruses such as RS virus and HIV. In addition to Moderna, research institutes are developing vaccines that prevent malaria and cancer using mRNA vaccine technology, and research on mRNA vaccines is receiving great attention. Related information can be found here.