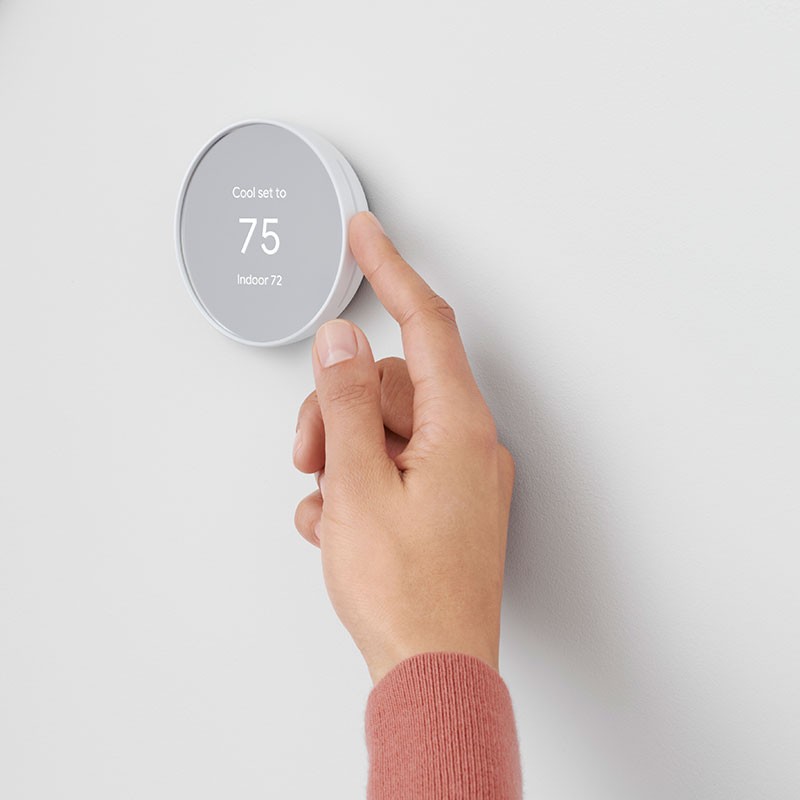 In Houston, Texas, it has been reported several times that the power company remotely controls the set temperature of the thermostat that controls the room temperature.
The Electric Reliability Council of Texas (ECROT) urged Californians to save energy on June 16, 2021. Specifically, it was recommended to set the temperature set temperature to 25.5 degrees.
Even at the house of a resident in Deer Park, Texas, the setting was set at 25.5 degrees, but when he returned from work, it was midday and the house was hot. So, he lowered the set temperature around 14:30 and took an afternoon nap with his family. But after taking a nap, I woke up sweating after a while. It is said that the set temperature was lowered, but the house was too hot, and the set temperature suddenly rose.
According to his wife, before taking a nap that day, there was an alarm that ECROT would remotely control the temperature setting and enter a 3-hour power saving time, and the set temperature was remotely raised during this power saving time. The man was angry at the fact that he had a three-month-old daughter and that if he sweats more than an adult, he will become dehydrated, and that he raised the set temperature arbitrarily.
The thermostat installed in his home was installed a few years ago as a home security package and he participated in a program called SmartSaversTexas. It is operated by a company called EnergyHub, and the company can remotely control the thermostat set temperature on the side of households participating in Smart Saver Texas during times of high power consumption in exchange for a coupon to participate in a sweepstakes event or a discount on monthly electricity bill got permission
After the man introduced earlier became aware of this fact, he canceled his contract with Smart Saver Texas. You don't want someone else to control your house's temperature. There have been many reports of remote control of the home temperature that participated in Smart Saver Texas like this man. Among them, there are reports that the power was turned off and then the temperature rose arbitrarily.
In Texas, there are many programs in which the power company obtains the right to remotely control the set temperature instead of providing compensation like Smart Saver Texas. For example, sign up for one program (WiFi Thermostat Rewards) and claim you can save up to $85. There are a number of reported cases of arbitrarily adjusting the set temperature as in the previous example because the set temperature of households participating in such a power saving program is controlled remotely.
Energy Hub said for Texas Saver Texas that it can reduce power consumption and reduce grid load by controlling the temperature of homes participating in the program. It is said that only about 8 times. Related information can be found here.