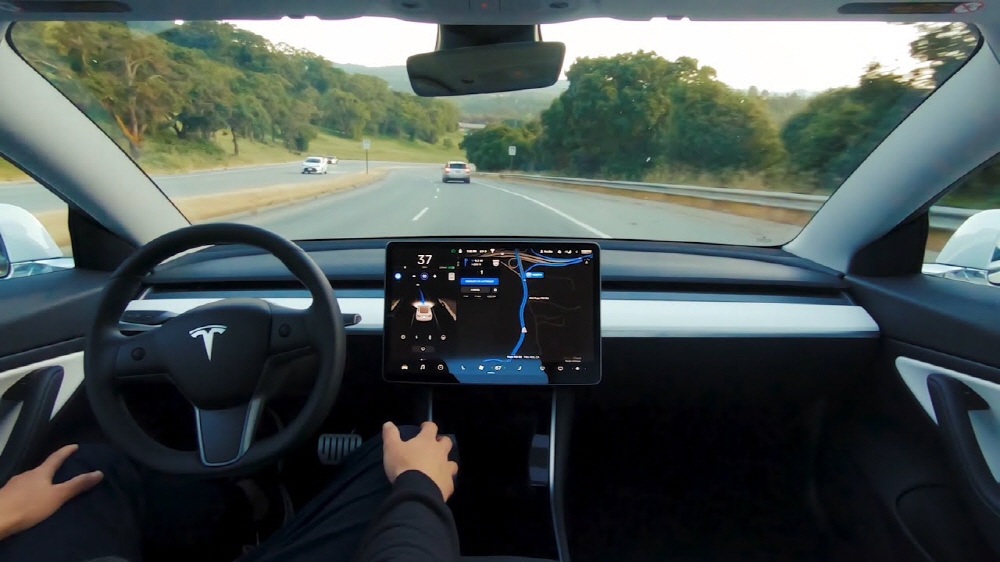 Tesla has started distributing Beta 9 of Full Self-Driving (FSD), self-driving software for electric vehicles.
FSD is provided as an optional function to Tesla vehicles and provides automatic highway overtaking by autopilot, automatic side road entry, automatic lane change, automatic parking function, parking pickup function, and automatic signal recognition. However, at this point, contrary to the name, it does not yet provide a fully autonomous driving function.
In this beta version 9, you can use most of the advanced driving assistance functions by Autopilot even if you are not on the highway. It also includes improvements to the ability to monitor driver's attention with in-vehicle cameras, and improvements to car displays.
Tesla FSD started beta distribution to extremely limited drivers in 2020 and expanded its scale in March. In the future, it plans to offer a subscription function as well as a model that sells for a high price of $10,000.
FSD and Autopilot itself have also been continuously evolving, announcing the conversion of a camera computer vision system from detection of the surrounding environment by radar. Tesla's ultimate goal is, of course, the realization of fully autonomous driving, but on the other hand, as it explained to the California Department of Motor Vehicles in 2020 that FSD is a level 2 driving support function and does not provide fully autonomous driving functions, the road is not easy. However, in Level 2, as there is enough attraction to the driver, it will continue to improve its functions in the future. Related information can be found here.