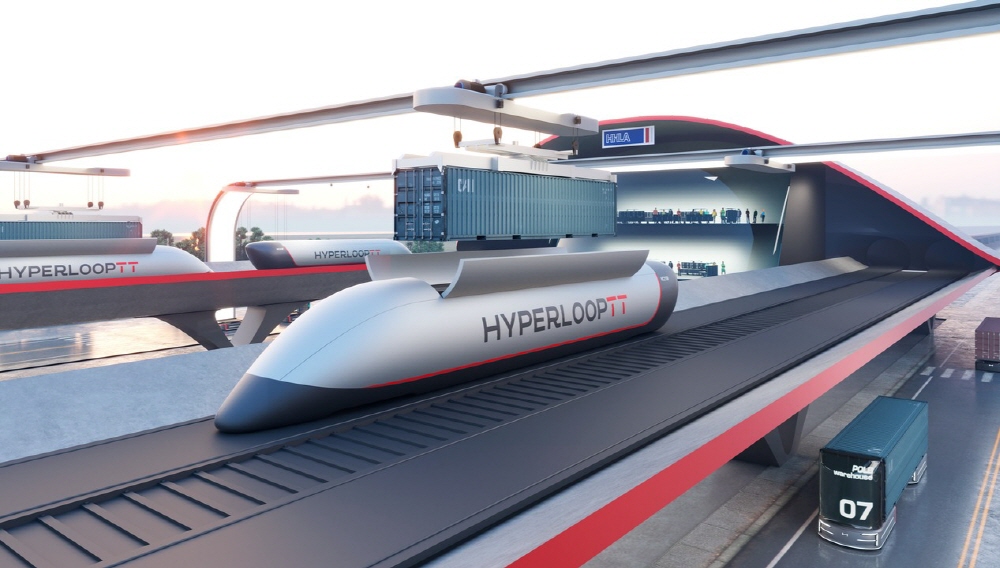 Founded in 2013 after Elon Musk announced the concept, the hyperloop that HTT intends to build is a next-generation transportation system that decompresses the air in a large tube and moves a capsule containing people or cargo inside at a speed of close to 1,225 km/h.
HTT announced a plan to build HyperPort, which can move containers at high speed, in partnership with the Hamburg Free Port Warehouse Building Association HHLA, which operates a German port. This means that the pod can load two 6-meter-long containers or one 12-131-meter-long container, and can move cargo to destinations hundreds of kilometers in a matter of minutes. It is said that it can transport as many as 2,800 containers per day.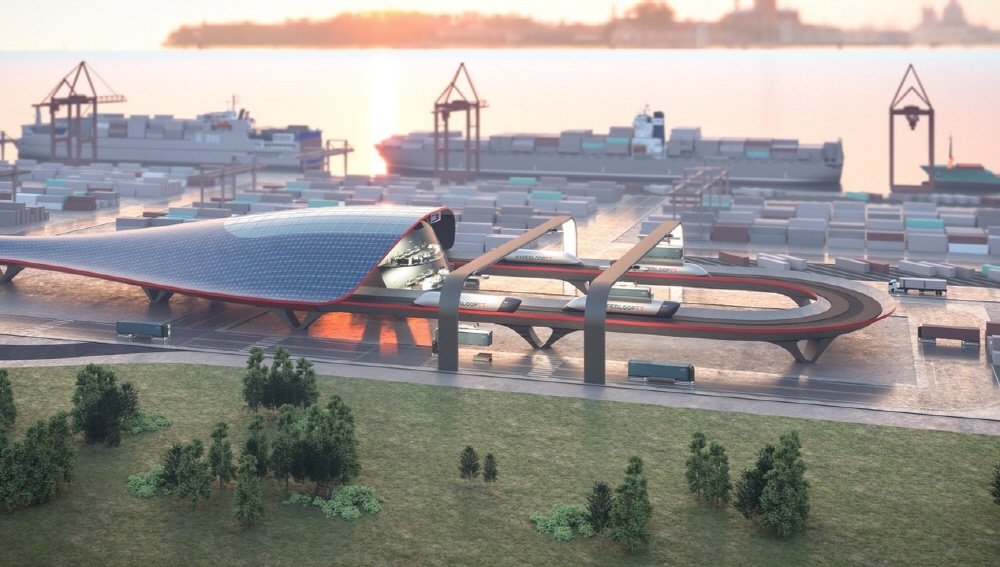 With a maximum speed of 600 km/h, it can transport 2,800 containers per day. It is said that unloading is carried out by opening the ceiling and moving it with a dedicated crane, and it is said that the ground transport unit operates unmanned in two sets. By operating routes across locations, Hyperport can reduce emissions because it does not rely on long-distance trucks, and realize the world's fastest reduction in working hours as well as a sustainable method of transportation.
In this plan, a Spanish engineering company (CT Ingenieros) will also proceed with further development. Of course, there is still time to complete, but they plan to show a demonstration using virtual reality at the ITS World Congress scheduled to be held in October. In the video, it seems that the route from Hamburg to Nuremberg, Berlin, Cologne, Munich, Vienna, Graz and Paris is planned to grow. There are no details as to when that will happen, but the innovation is promising. Related information can be found here.