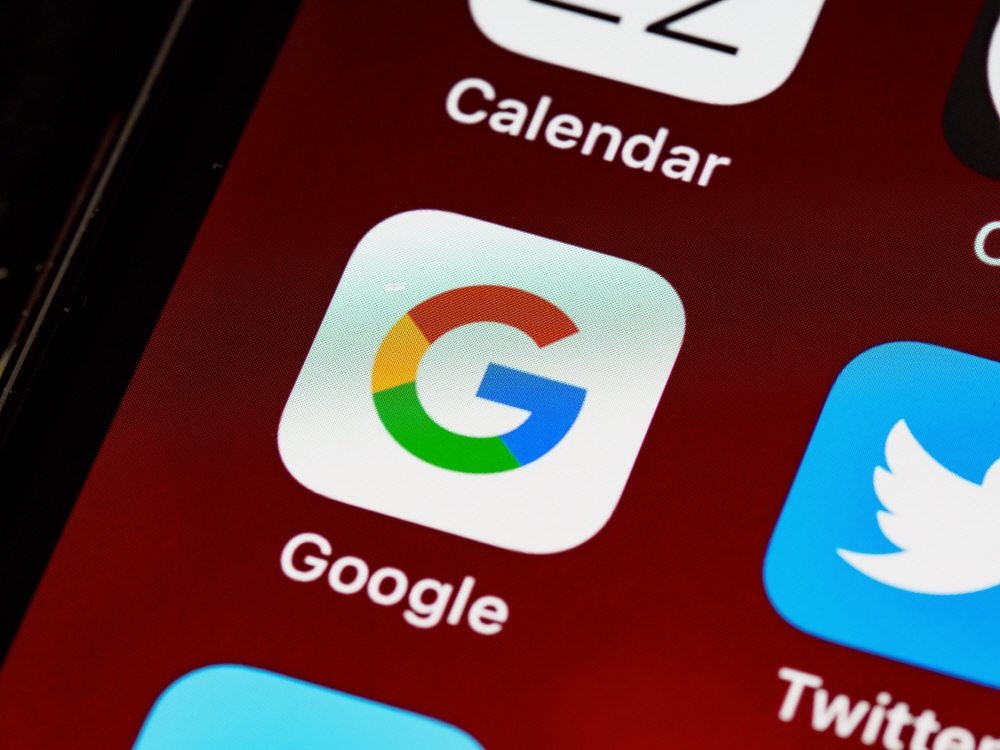 French authorities have ordered Google to pay a $590 million fine to news publishers over the use of the content to reach a fair settlement. It was the second-largest antitrust fine imposed by France on a single company.
According to the announcement, Google only receives basic information from news sources, while paying only a small fee for previews of information displayed in search results. In January of this year, Google and the French press group (Alliance de la presse d'data générale) reached an agreement on the cost of the preview, and Google negotiated with French news agency AFP and others. However, according to reports, there was a gap with the payment offered by Google.
Regulatory authorities have instructed Google to initiate consultations within two months if the media has requested new consultations. If violated, Google will be fined up to 900,000 euros per day. In addition, there is a possibility that the amount of the fine will increase further depending on the decision on the actual situation of the case scheduled to be made this year.
Of course, we give Google a chance to object, but Google is saying that it will act in good faith and will abide by the decision, so it will revise its proposal based on feedback from the authorities.
Shortly after Google was fined $220 million in June for abuse of power over changes to France's online advertising rules. Previously, it was ordered to pay around 1 billion euros in 2019 for not fully disclosing taxable activities in France. In addition, they are fined $167 million for unclear advertising rules, and even $57 million for disputes over privacy regulations.
According to the Google News Showcase announced last year, Google has signed contracts to pay for content in the UK, Canada, and Australia. However, some countries, such as the United States, face antitrust laws Related information can be found here.