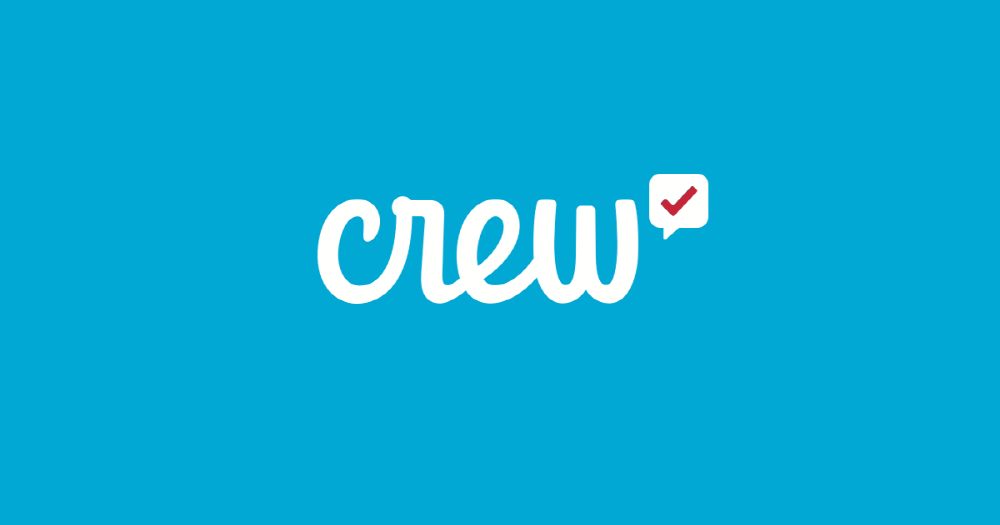 Square, which provides payment-related services, such as Square Reader, a small terminal that accepts credit card payments simply by installing it on a smartphone, and Square Stand, which turns an iPad into a POS checkout counter Announced the acquisition of Crew, which develops communication tools.
Square is a company that provides Square, a small terminal that adds a payment function to a smartphone. It was founded in 2009 by Twitter CEO Jack Dorsey. Square is currently developing Square Terminal, a standalone payment terminal, in addition to Square Stand for iPad and Square Reader for smartphones and tablets. It also provides online services such as Square Online Business, a service to support the establishment of an Internet shopping mall, and Square Online Checkout, a payment link generation service that allows online sales of unnecessary products on the website. In addition, it provides an employee management tool with features such as change management, time cards, and sales reports by employee.
Crew, which Square announced this time to acquire, is a company that develops messaging apps that enable employee-to-employee and employer-to-employee communication. Square said in an acquisition announcement statement that the participation of the crew strengthens the Square ecosystem, allowing users to use a one-stop service with functions such as message application management, sales reports, and maintenance management. In the United States, information is often fragmented using various means such as bulletin boards and SMS chat apps for team communication. Therefore, it is revealed that Square was required to have a unified team communication function, and that the technology related to the crew message application will be used as the Square function.
In addition, the crew message application is also equipped with task management, document management, and employee training functions, and these functions can also be included in the Square service. In the announcement of the acquisition, Crew announced Crew service continuity, saying that Crew users will continue to have access to the industry-leading communication platform. Related information can be found here.