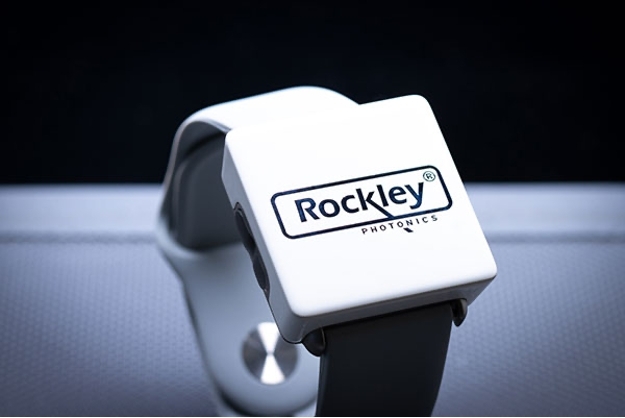 British startup Rockley Photonics has announced a solution to measure blood glucose in a wrist-worn device without the need for a syringe to draw blood.
In May of this year, the company announced that it was developing a next-generation sensor that reads blood pressure, blood sugar, and blood alcohol concentration by irradiating infrared rays on the back of a smart watch, and that it had signed a contract for continuous supply and development with Apple. Currently, the sensor installed in the Apple Watch measures heart rate and oxygen saturation using infrared and visible light. It is said that the next-generation Rockly Photonics sensor is more sensitive and can measure more numbers.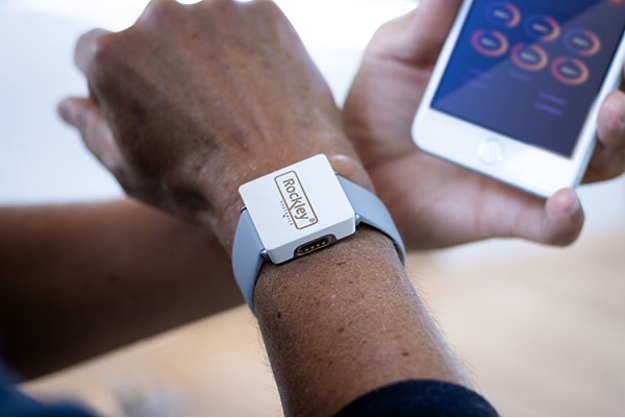 According to the company's announcement, it has developed a full-stack digital health sensor system (clinic-on-the-wrist). The released wristband-type device integrates hardware, applications, and firmware, and can monitor core body temperature, blood pressure, body moisture, alcohol, lactic acid, blood sugar trends, and more.
This sensor non-invasively looks under the skin and analyzes blood, body fluids, and various layers in the dermis to detect important components or physical phenomena. These biomarkers could only be measured in a separate terminal until now.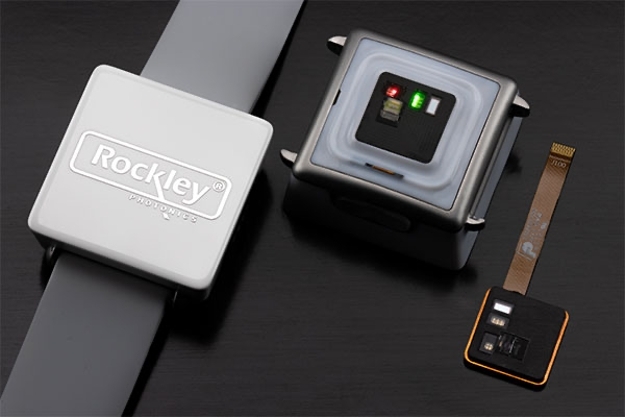 The technology is expected to be commercially available in first-generation products in the first half of 2022 after in-house testing within the next few months. In other words, it may not apply to the Apple Watch Series 7, which is expected to be released in the fall of 2021.
Whether the Rockly Photonics test will succeed or be adopted for the Apple Watch is not yet known, but at least it seems to be enough to raise expectations. Related information can be found here.