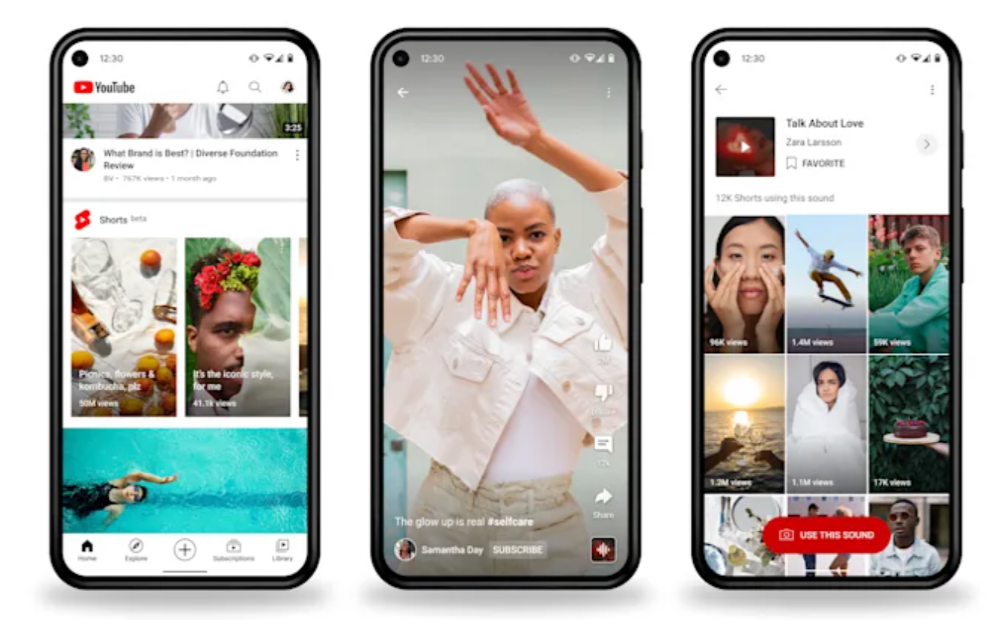 YouTube announced on July 13th that YouTube Shorts, a new service for posting short videos, is available in more than 100 countries.
YouTube Shorts itself is still in beta. It started as a video service of up to 15 seconds in India in 2020, but has since been viewed in 26 countries, including the United States. In the future, you will be able to use video creation tools such as a multi-segment camera that combines multiple videos, the ability to add music, and speed settings.
In line with the global development of YouTube Shorts, YouTube will also add text or automatically add captions at specific points in the video, and add a filter function to add clips in the video submission gallery up to 60 seconds. So far, YouTube Shorts has been excluded from the partner program's revenue target, but it is said that they are considering ways to generate revenue. One of them is the YouTube Shorts Fund. From 2021 to 2022, a $100 million reward will be awarded to creators of YouTube Shorts videos with the highest number of views.
According to YouTube, the total number of views of YouTube Shorts is more than 6.5 billion per month. Meanwhile, TikTok is increasing the video duration to three minutes. If similar services increase in the future, it may be possible to evaluate the optimal short video length. Related information can be found here.