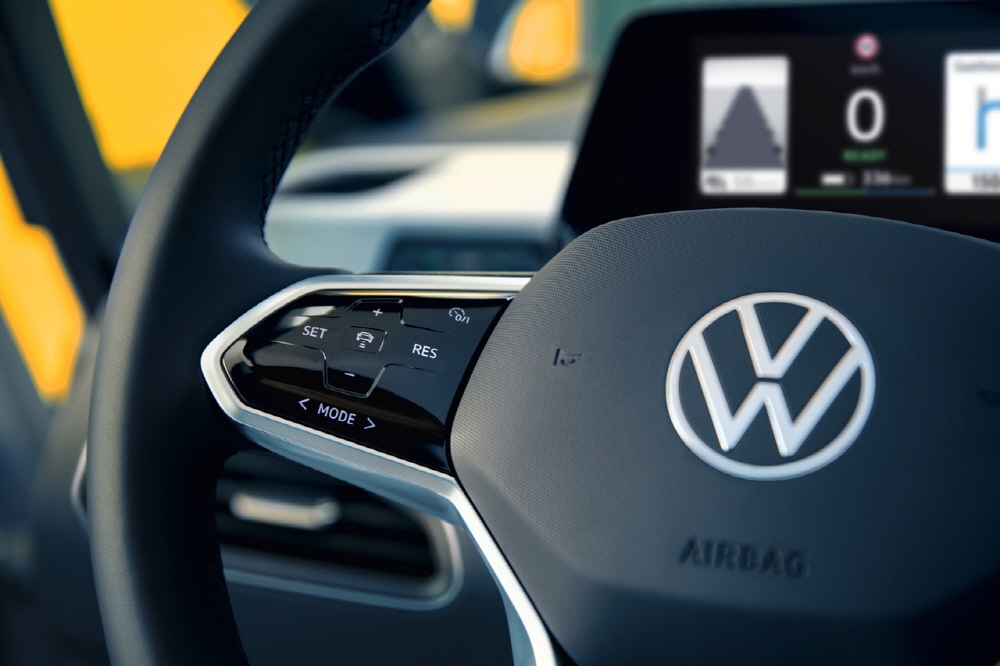 Volkswagen, Europe's largest automaker, has announced its 10-year long-term strategy, New Auto, and said it expects half of global car sales to be electric by 2030.
In its long-term strategy, Volkswagen aims to have half of its cars sold by 2030 and nearly all of its sales in key markets by 2040. This plan can also be seen as a preemptive response to the large-scale climate change measures to be announced by the European Union.
Volkswagen aims to overtake Tesla by 2025 in battery electric vehicle BEV sales, which accounted for 3% of global sales in 2020. Volkswagen CEO Herbert Diess said that the company has set a strategic goal to become a leader in the global electric vehicle market and is progressing smoothly.
To achieve this goal, it is necessary to introduce a software platform for high-end automobiles, in addition to extending the range from full charge, which is a weakness of electric vehicles. First, regarding batteries, to prepare a controlled battery supply system like Tesla, the unification of the battery format and the construction of a battery factory are underway. The first plant will be built in Sweden and its partner Northvolt will start operation in 2023. It also plans to open a factory in Germany in 2035.
As for the software platform, the early ID.4 model released by Volkswagen has weaker software than the latest systems such as Tesla's unique infotainment system and Android Automotive. Therefore, Volkswagen software development company Cariad aims to solve this problem by introducing a unified infotainment system in 2023 and an update including a new platform in 2025.
Volkswagen intends to end sales of engine-powered vehicles by 2035, but this is linked to the ban on sales of engine-powered vehicles in the UK, Canada and California, USA. However, smaller competitors such as Volvo plan to move one step ahead and move all their lineups to electric vehicles by 2030 to quickly enter new markets. In addition, the corporation formed by the merger of PSA and Fiat Chrysler recently announced the goal of making more than 70% of sales in Europe and 40% of sales in the US as low-emission vehicles by 2030.
Electric vehicles may have a high price as another weakness other than their mileage, but Volkswagen expects electric vehicles to be priced at the same price as regular engine vehicles in the next two to three years. At this time, it may be a good idea to start a preliminary investigation on the characteristics of electric vehicles from now on for those who are about to replace their cars. Related information can be found here.