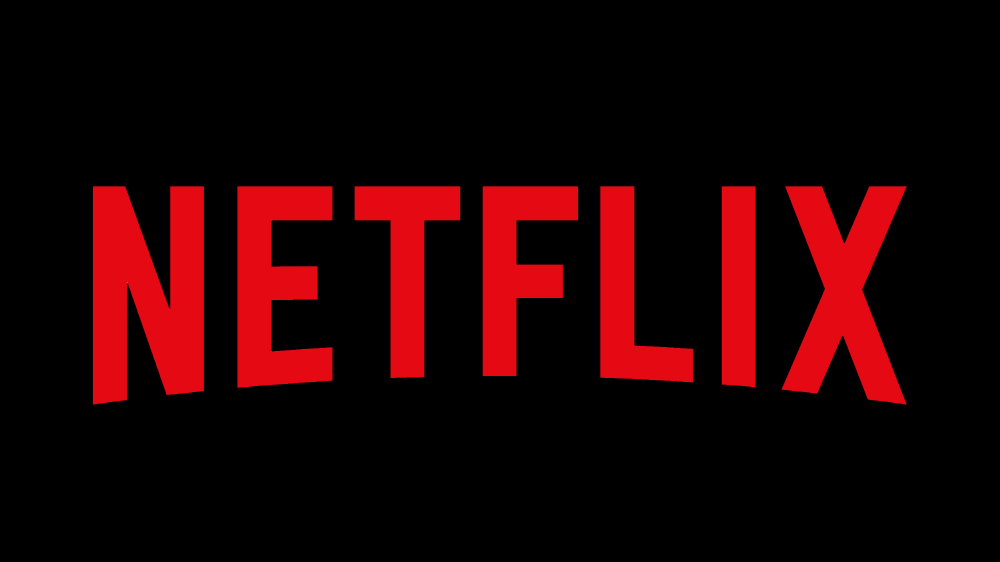 It has been revealed that Netflix plans to distribute games as well as movies and TV shows. Games delivered by Netflix are expected to be included in the subscription fee for dramas and movies rather than incurring additional charges.
According to reports, Mike Verdu, who worked as a game developer at Electronic Arts (EA) and Facebook's Oculus, has moved to Netflix. He led the Oculus development team and created various game contents, becoming Facebook's vice president.
The source of the information is also anonymous, as it is confidential that Netflix plans to deliver the game as new content. The game delivery, which will start in 2022, will be treated like a Netflix original drama or movie, and there will be no additional charges.
According to the report, Netflix shares rose 3.3% to temporarily stand at $566. Netflix is looking for ways to open up new markets because of its slow growth in the US, and game delivery is one of them. According to officials, Netflix plans to build a game development team in the next few months, and on its recruitment page, it is already starting to recruit an interactive product innovation director.
On the other hand, game content is not provided by Facebook rivals Amazon and Hulu, and for this reason, it is analyzed that Netflix subscription prices are likely to rise last. Related information can be found here.