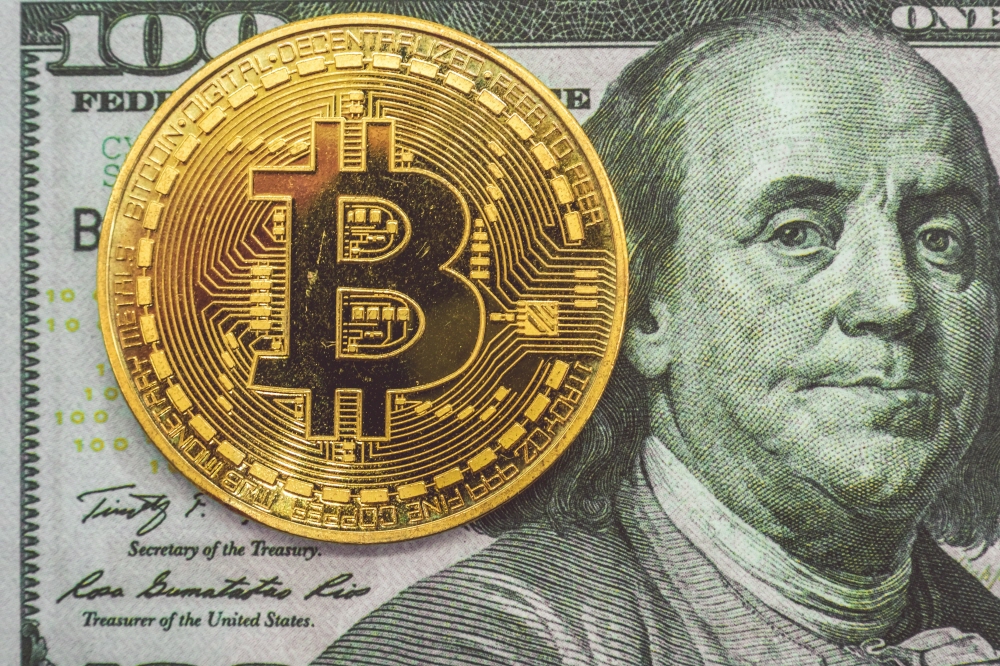 Twitter founder Jack Dorsey is also the founder of mobile payment service Square. Jack Dorsey announced on Twitter on July 16 (local time) that it would launch TBD, a new Bitcoin-focused crypto asset in Square Business.
He said that Square's business is focused on building an open developer platform with the goal of making simple, free-to-participant, decentralized financial services that require no new administrators and that their primary focus is Bitcoin and is called TBD (To Be Determined). TBD is an abbreviation for undecided, and it is not yet known whether it is a business name or literally means undecided.
Jack Dorsey mentions that Mike Brock is leading TBD. In announcing TBD in his post, Brock said he's excited to be able to prove that he builds great businesses on free and open source software. "Technology always talks about decentralization," he said. "From the Internet to Bitcoin, technology has empowered the masses and unlocked the potential for good." He added that, as Jack Dorsey puts it, the importance of being transparent is why we'll be sharing a lot of our plans over the next few weeks.
Square already has a cryptocurrency team Square Script, but according to Jack Dorsey, Square is only investing in Square Script and does not give directions. Square Script released the Lightning Development Kit LDK, a developer product, in 2020, but TBD explains that it has a different goal and direction, with a focus on creating a platform business and making it open source. Related information can be found here.