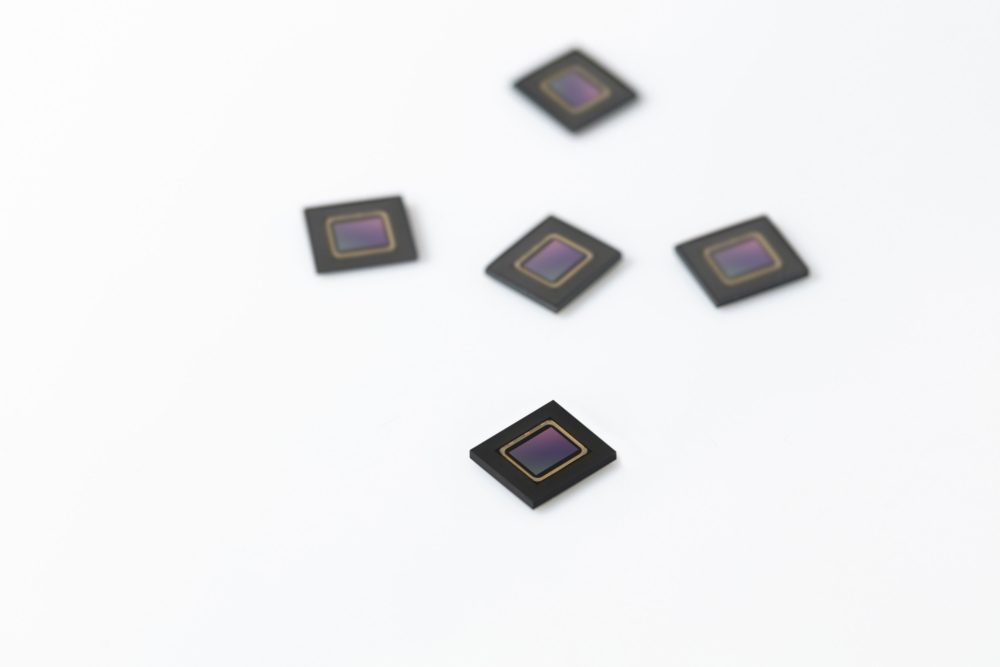 ISOCELL Auto 4AC is the first ISOCELL image sensor for automobiles announced by Samsung Electronics.
This product is used for automatic surround-view monitors and rear-view cameras, and the feature is that it adopts CornerPixel technology, which places 3.0μm large pixels for low light and 1.0μm small pixels for bright environments in one pixel area.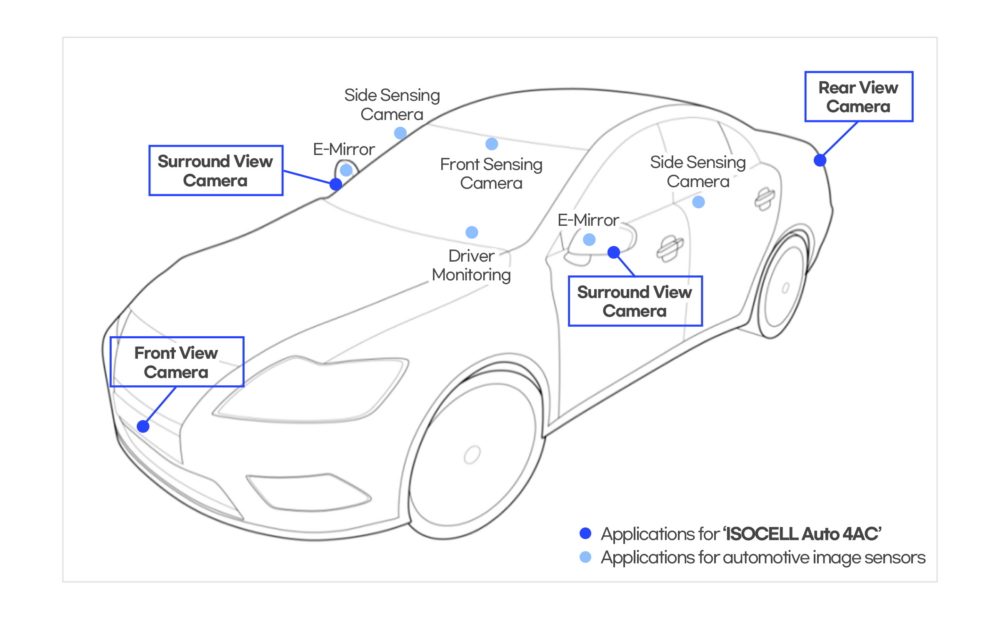 Thanks to this, it is possible to prevent flickering of LED lights above 90Hz without obstructing the driver's view even in large changes in light intensity, such as before and after tunnels. In addition, by shooting with large and small pixels at the same time, it realizes a maximum of 120dB HDR shooting while minimizing shake.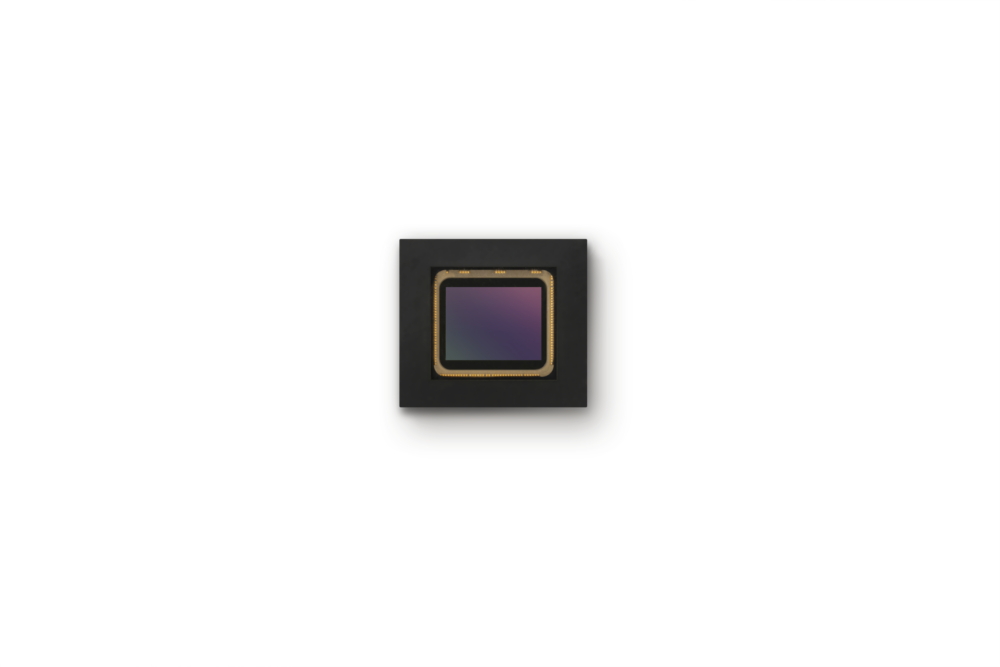 ISOCELL Auto 4AC Other specifications include a 1/3.7 inch sensor with 1.2 megapixels and 1280×960 HD resolution. It also operates in the range of -40 to 125 degrees below zero. This product is already in mass production. Related information can be found here.