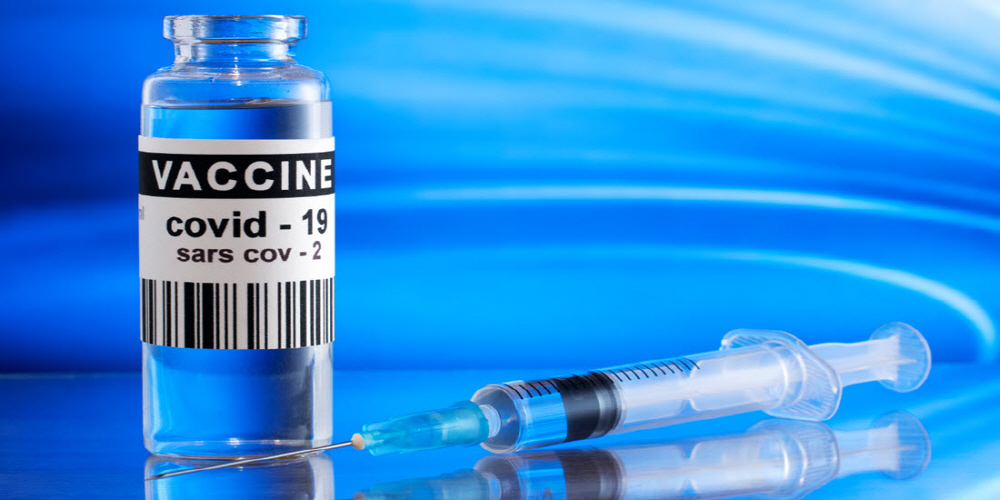 U.S. Department of Public Health Chief Operating Officer, Dr. Vivek Murthy, has warned that more efforts are needed from tech companies, healthcare workers, journalists and the general public to prevent the spread of misinformation, an urgent threat to the COVID-19 virus and vaccine. .
The reason for the announcement of this warning is that the rate of vaccination against COVID-19 in the United States is declining. The percentage of fully vaccinated people has not yet reached half, and on the other hand, it has been found that the number of new infections in 47 states is showing a double-digit increase in one week, probably due to the effect of a delta mutation, a highly contagious mutation.
Dr. Vivek Mercy issued a 22-page advisory, urging all Americans to work together to contain the spread of health misinformation about the COVID-19 pandemic, citing the increasing number of deaths due to misinformation about the COVID-19 vaccine. Misinformation could lead to confusion, distrust, health damage and undermine public health efforts, he said.
The recommendations point to the most obvious issues, such as providing a credible source for reporting to avoid spreading inaccurate and misleading vaccine information to the media. Meanwhile, social media companies are calling for more messages from experts and trusted sources to crack down on users spreading misinformation by redesigning user commenting algorithms to prevent widespread dissemination of misinformation. It is pointed out that large platforms are neglecting efforts to sufficiently prevent the spread of conspiracy theories and misinformation.
The content recommendation algorithm used by platforms such as Facebook recognizes the content and information of the page visited by the user as preferred by the user, and tends to present similar information to the user sequentially. For example, if it is advertisements and contents to purchase a product, it can be expected to increase the purchase motivation of users, but once you look at some conspiracy theories or misinformation, similar information is induced and presented one after another, and users who are defenseless The more you do it, the more likely you are to believe it.
Dr. Vivek Mercy said about the COVID-19 pandemic, people felt resistance to wearing masks in high-risk environments through misinformation about health, and people refused to wear masks or tried proven treatments because they saw a lot of misinformation. Refusal and refusal to vaccinate will result in preventable disease and death. Simply put, misinformation about health is life-threatening.
A White House spokeswoman said the recent discussions between the White House and Facebook seemed to be quite tense, with reports suggesting that Biden administration officials had concluded that Facebook was not serious enough about the misinformation, or that it was hiding something. In addition, Facebook criticizes that posts that violate the policy need to be removed faster rather than left unattended for a few days. Related information can be found here.