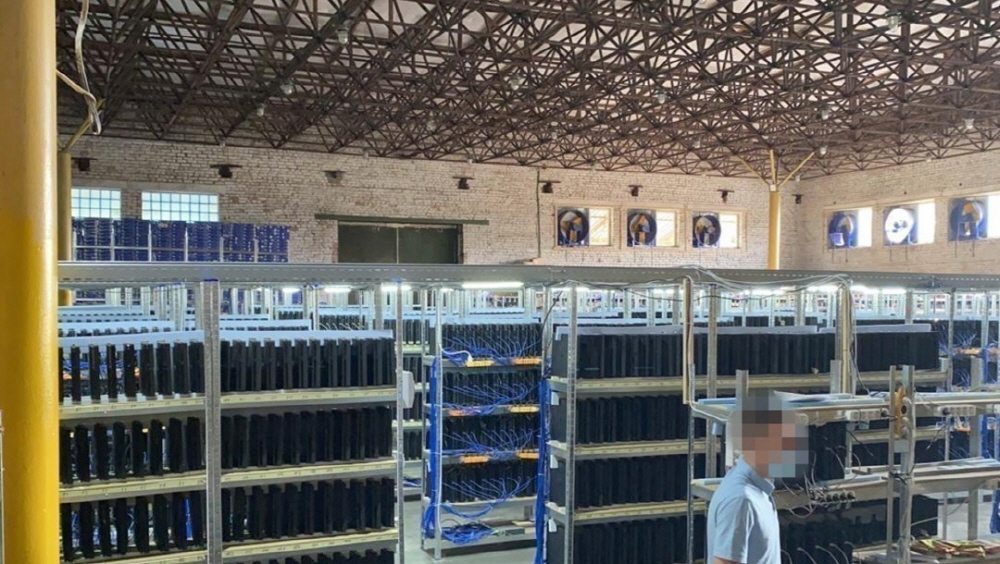 Recently, it was reported that a cryptocurrency mining factory using more than 3,800 PlayStation 4 Slims was discovered in Ukraine. However, it appears that the plant was not intended for cryptocurrency mining. Reports emerged that the mining plant discovered by the Ukrainian security agency SBU was actually being used to sell accounts for EA's popular FIFA series.
According to the report, thousands of PlayStation 4s are being manipulated by PCs linked to bots and automatically earning in-game currency. The PlayStation 4 is not suitable hardware for cryptocurrency mining. SBU found more than 500 graphics cards, more than 50 processors, and documents related to electricity bill payment, as well as laptops, smartphones, flash drives, etc. There is a possibility that it may have been the main job.
Local reports questioned the initial report that it was a PlayStation 4 mining plant. In addition, it was confirmed that the game disc ejected from the PlayStation 4 was recorded in the reported factory photo, and it was assumed that it was used for purposes other than cryptocurrency mining. It is said that he was making a profit by selling the account by earning game currency such as playing FIFA Ultimate Team (FUT) mode as a bot game on a PC, seeing it as FIFA 21 due to the disc label color, etc.
SBU did not deny that the PlayStation 4 was being manipulated through bots. In addition, accounts with a lot of in-game currency in FUT mode are being traded at high prices at auctions and other places. There are dozens of markets around the world where in-game currency and accounts are traded irregularly, and EA is making efforts such as suspending accounts using this structure, but it is not easy to contain them. Related information can be found here.