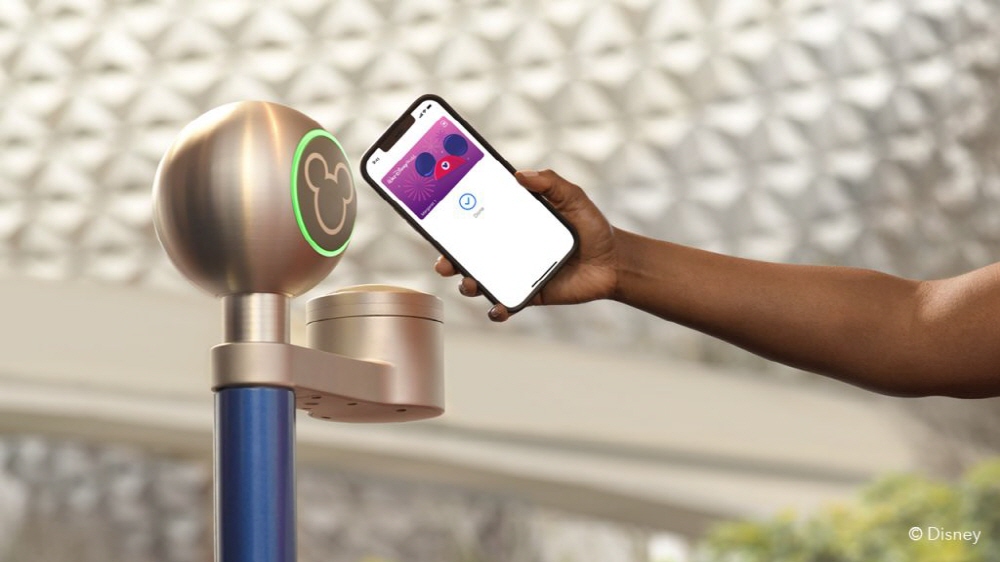 According to reports, inside Amazon documents, it was found that Amazon is working with Disney to develop a device called the Magic Band or to develop a wearable device for the purpose of tracking children's location information.
According to the documents obtained, the wearable device that Amazon is developing in cooperation with Disney is code-named Magic Band. Although the specific function is unknown, according to reports, a wristband-type device that can be used as a payment or ticket in Florida Disney World is being used, but based on the fact that Apple is cooperating with Disney to install the Magic Band function on iOS devices, Amazon Similarly, he points out the possibility of developing a device with the same functionality as the Magic Band used at Disney World.
In addition, the Magic Band developed by Amazon is expected to appear in 2021. Disney and Amazon are already building relationships on several fronts. Disney, for example, is using Amazon Cloud Services for its streaming service Disney+. Amazon also announced that it was offering Disney+ free of charge to music streaming service subscribers in early 2021.
The documents also include a wearable device code-named Seeker, which has GPS or Alexa for children aged 4 to 12 years old. The wearable device is being considered in forms such as wristbands, clips and keychains, and will retail for $99. Buyers can also use Amazon Kids+, a streaming service for children, for free for one year for a monthly fee of $2.99.
According to reports, the seeker was due to appear in 2020, but as of July 2021, Disney had not announced a wearable device for children. In addition, the Echo Dot Kids Edition, a smart speaker for children sold by Amazon, was criticized for collecting children's information without parental consent and violating the privacy of Amazon's children's products. has expressed concern. Related information can be found here.