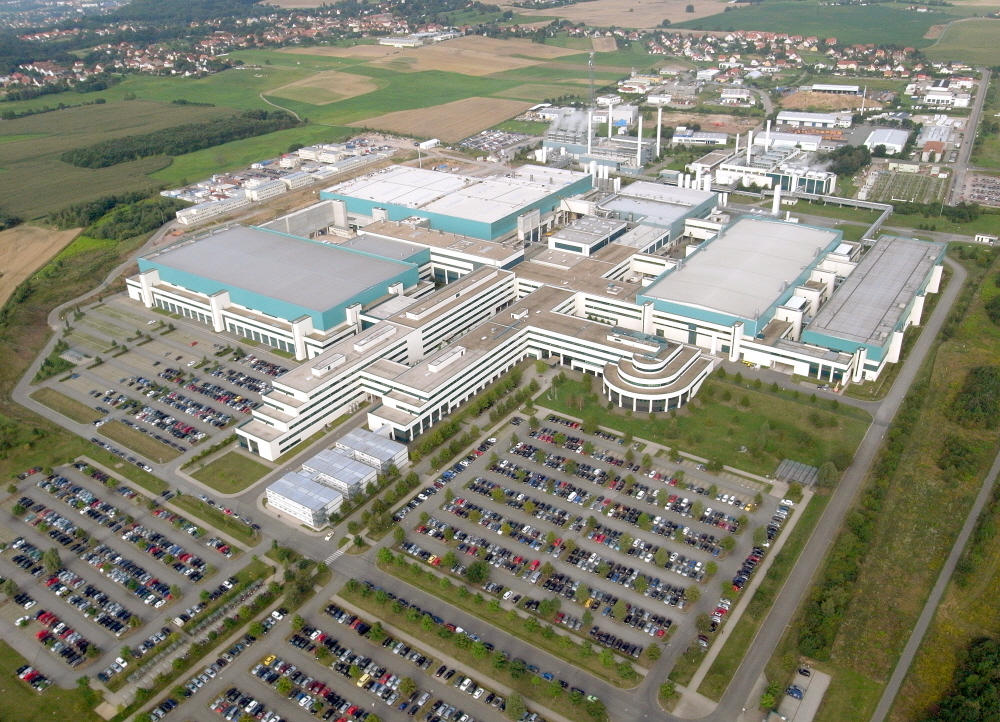 Reports have emerged that Intel is looking to acquire GlobalFoundries, a semiconductor manufacturing company.
GlobalFoundries is a semiconductor company owned by Mubadala Investment, the Abu Dhabi government investment arm, and is headquartered in the United States. GlobalFoundry was originally spun off from AMD's foundry division and became independent, and it is manufacturing semiconductors under contracts with Nvidia and AMD. In 2018, they canceled the 7nm manufacturing process and were eliminated from the competition to develop the latest manufacturing process with TSMC, Samsung Electronics, and Intel, but in May 2021, they signed a contract to sell more than 1 trillion won of semiconductors to AMD.
According to the report, Intel is making moves to accelerate its plan to acquire GlobalFoundry, the largest acquisition so far, so that it can expand its semiconductor sales. Sources estimate GlobalFoundry's valuation at $30 billion. However, GlobalFoundry said that it is not talking with Intel, so reports suggest that it is not trying to sign a contract directly with GlobalFoundry.
In March 2021, Intel announced a plan to invest 20 trillion won to expand foundry services, and in July 2021, there were reports that it is planning to invest more than 20 trillion won to build a semiconductor factory in Europe. Related information can be found here.