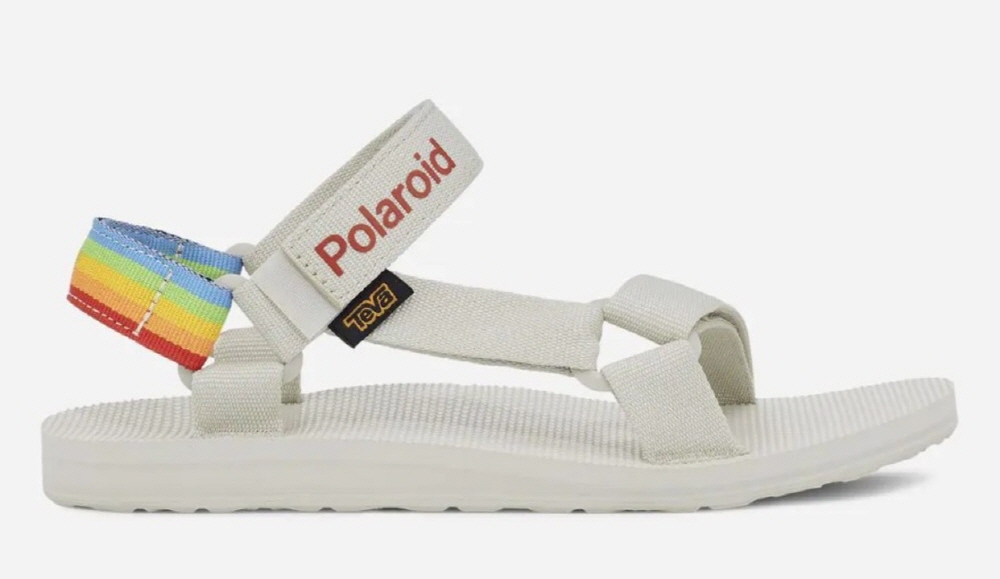 Polaroid, synonymous with instant cameras, teamed up with sports sandal Teva to create strap sandals. The belt is made in a color reminiscent of a camera design, and a red and white two-tone limited edition model reminiscent of the 90s is also available.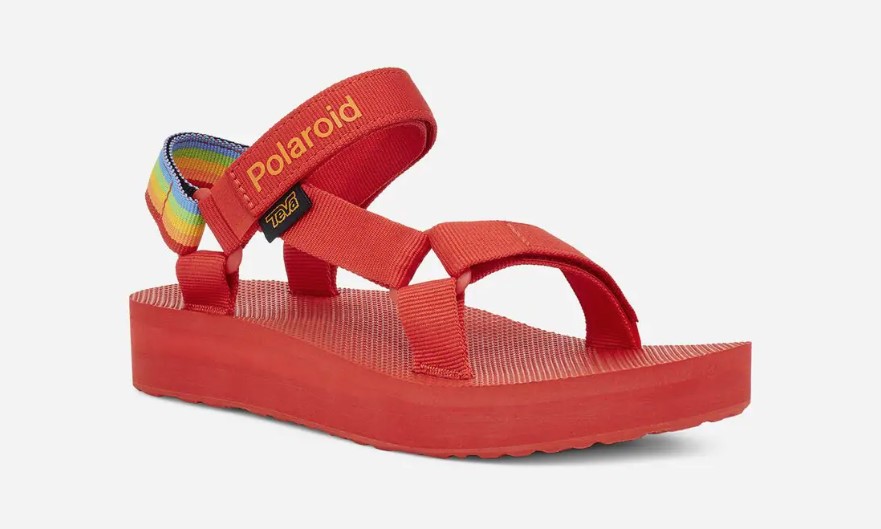 Teva is a brand that made the world's first sports sandals at the foot of the Grand Canyon in 1984. It is said that the origin of the guide was to attach a strap to keep the yarn from taking off at the water's edge.
There are two types of sandals, the classic model (Original Universal Polaroid) and the model with the heel raised by 3cm (Midform Universal Polaroid). All are 3D printed with the Polaroid logo on the strap. The midsole absorbs shock and it is easy to attach or adjust with the side zipper. Collaboration with Polaroid shows that Polaroid is gradually becoming an icon in the field of popular culture. Related information can be found here.