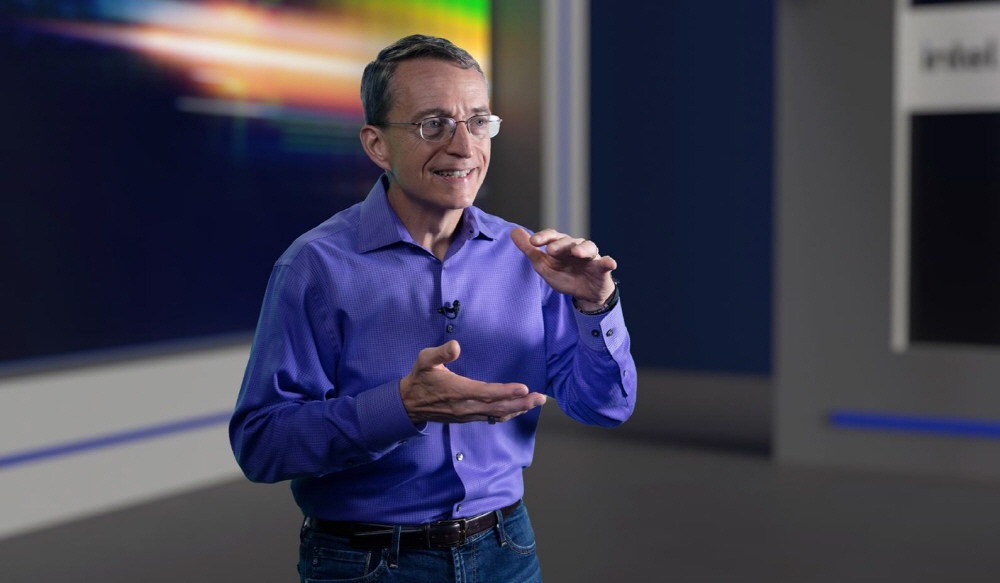 Intel announced its product development roadmap on July 26, 2021 (local time). Among them, it was revealed that the chip is manufactured by Qualcomm, a fabless semiconductor company with strengths in mobile SoCs, in the Intel 20A process node, which is named by the new naming convention.
Intel CEO Pat Gelsinger announced a roadmap that embodies the company's new strategy, IDM 2.0, and announced that it will restore Intel's process performance leadership, which has been lagging behind its competitors in some areas. According to the roadmap announced by CEO Gelsinger, Intel has been manufacturing chips under the naming convention of Intel XXmm, but according to the new plan marked in red, it will be changed to Intel 7, Intel 4, Intel 3, and Intel 20A in the future.
The first new process node after the 10nm SuperFin announced in 2020 will be Intel 7, a renaming of the previous 10nm Enhanced SuperFin (ESF). In Intel 7, the 10nm super pin is expected to improve performance per power consumption by 10 to 15% by optimizing the transistor in the previous model.
The second process node, Intel 4, is scheduled to start production in the second half of 2022 from the generation previously called Intel 7nm and start shipping in 2023. It is expected that Intel's performance per power consumption will be improved by 7-20% with precision technology using ultra-short wavelength light by EUV lithography.
The third process node is expected to be installed on Intel 3 processors, which will begin production in the second half of 2023. In Intel 3, performance per power consumption is improved by 18% compared to Intel 4 due to additional optimization of transistors and increased use of EUV lithography.
In 2024, what CEO Gelsinger calls the Angstrom Era, a new attempt will be the Intel 20A, which implements a new distribution method PowerVia and a new architecture RibbonFET, on a semiconductor that Intel calls the industry's first rear power delivery. The Intel 20A is said to be the first chip to feature Gate-All-Around (GAA), one of the new roadmap milestones.
In addition, the Intel 20A process node is also set to order semiconductor production in partnership with Qualcomm. Qualcomm CEO Cristiano Amon said about the Intel 20A that the company is looking forward to the innovative Ribbon Pet and Powervia technology installed in the Intel 20A, and that Intel Foundry Services (IFS), an Intel semiconductor manufacturing consignment business, is producing its products by the US fabless industry. "We are excited to be one of the leading edge foundry partners to help bring them to the field," he said.
After 2025, Intel 18A, an improved version of the Intel 20A Ribbon Pet, will be released. Regarding the roadmap announced this time, CEO Gelsinger said that it is a stepping stone to establish process performance leadership by 2025 by accelerating the innovation roadmap based on Intel's unwavering leadership by a combination of advanced technologies. Until the end of the periodic table of elements by advancing technology, he said he will continue to pursue Moore's law and innovate in silicon magic. Related information can be found here.