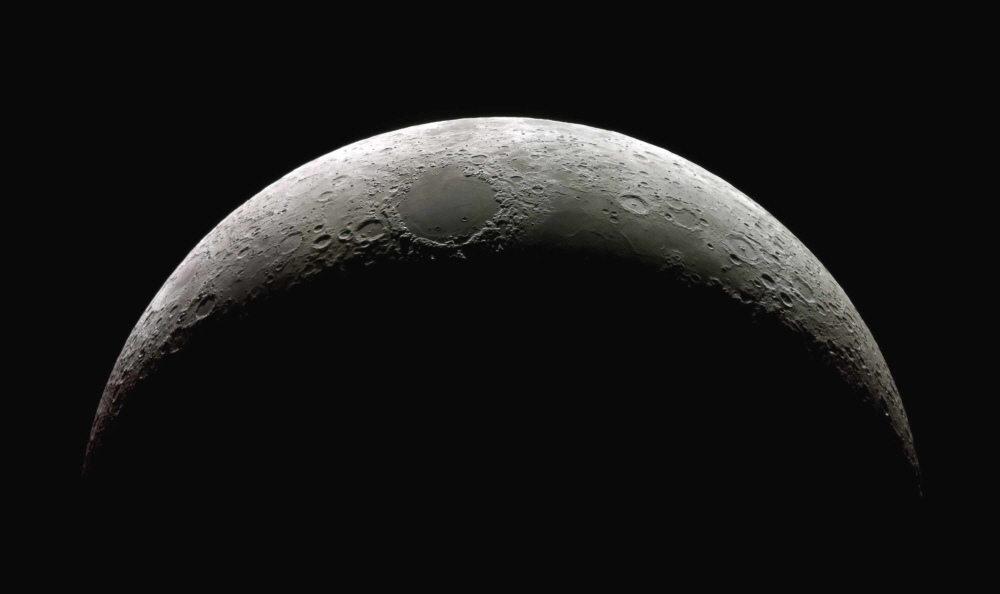 If Blue Origin, led by Jeff Bezos, wins a contract to manufacture a manned lunar lander, NASA has offered to cover up to $2 billion in costs that NASA is expected to pay to the manufacturer. NASA signed a contract for a lunar lander with SpaceX, but Blue Origin objected to the contract and NASA temporarily suspended the contract.
In an open letter to NASA Director Bill Nelson, Bezos is giving up the $2 billion cap that NASA will pay this year and next year. In addition, he said that he would bear the necessary funds for the launch of the Blue Moon test into low-Earth orbit, providing NASA with time according to the government budget measures and modifying the contract according to what NASA had to do. In return, Blue Origin asked the U.S. Space Agency for a fixed-price contract.
Bezos mentions the promise of pushing the future of the United States in space development, and says that the lunar lander contract obtained by SpaceX alone is unfair and that Blue Origin should be included in this as well because it pays for it. While NASA has so far signed contracts with several companies for important projects, it has been diversifying risks by covering development delays on the other side. But when it comes to lunar contracts, NASA has taken a different approach.
Bezos said NASA was making a multi-billion dollar upfront investment in SpaceX over several years instead of investing in a competitor's lunar craft. He said he was trying to put an end to it.
A NASA spokesperson is aware of Bezos' letter, but refrained from commenting to ensure consistency in the procurement process and the U.S. GAO's decision. Former NASA deputy secretary, Laurie Gerber, who was involved in NASA's commercial manned flight program, expressed the view that while Bezos's proposal could not be overlooked for NASA, money should not affect its contract or strategy with SpaceX, which won the competition. Blue Origin predicted that it would not go as intended.
However, Bezos protested to the U.S. Department of Defense for signing a $10 billion JEDI (Joint Enterprise Defense Infrastructure) cloud contract with Microsoft at Amazon, and after a two-year legal battle, the Pentagon stopped the project. I have started the project. Related information can be found here.