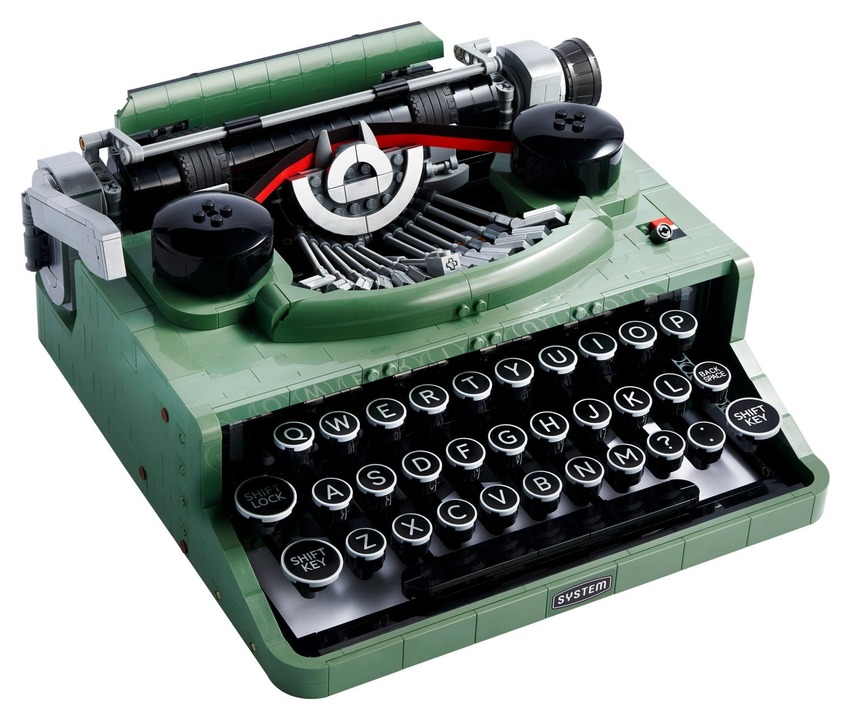 If 10,000 members approve, the retro typewriter will be commercialized through LEGO IDEAS, which Lego commercializes.
Of course, you can't actually print it, but other than that, the special effects are real. Recreated using 2,079 LEGO TECHNIC parts, the cartridge moves from left to right and all keys work. In addition, it is equipped with a device that moves up and down with a roller by inserting a real bell. It is also groundbreaking that Lego was the first to reproduce red and black ribbons using cloth. The package contains the Lego president's letter translated into 43 languages.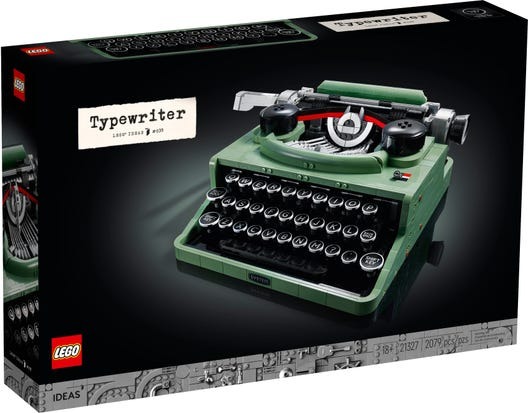 The typewriter is priced at $199.99 and will be released on July 1. Related information can be found here.