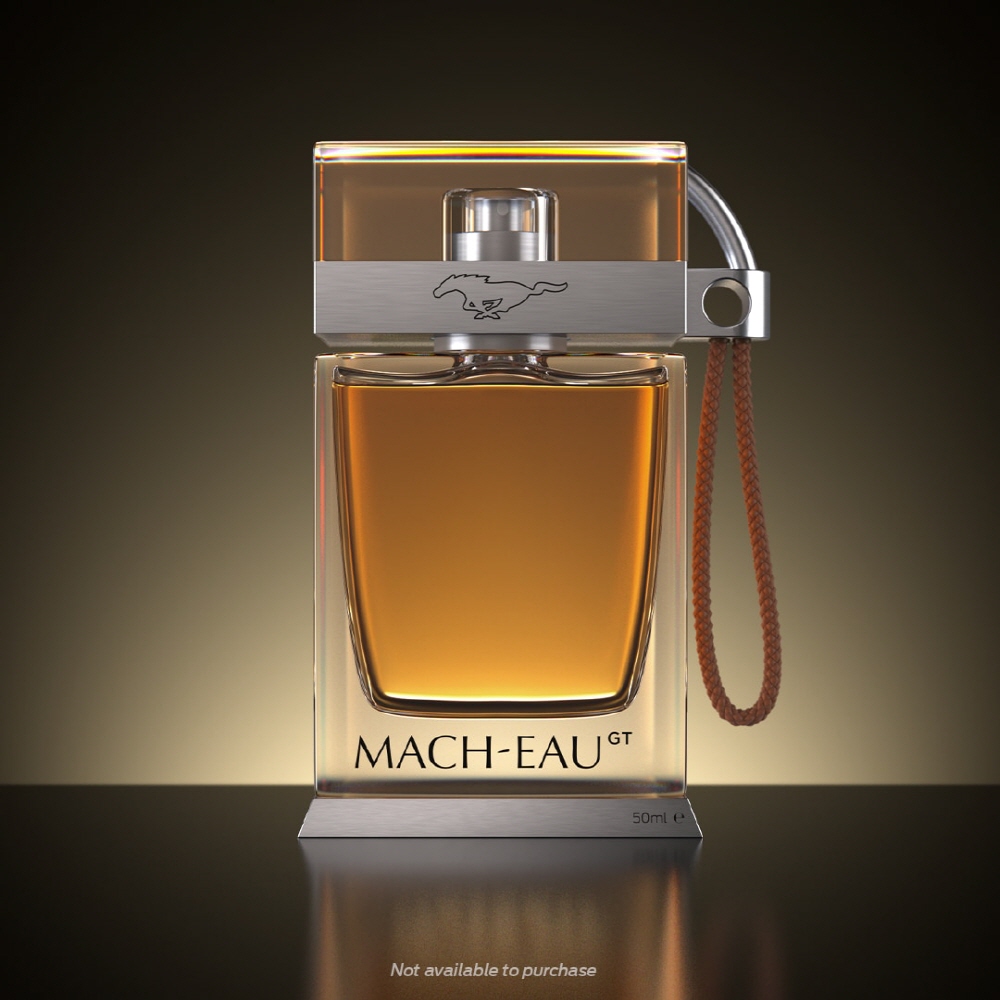 MACH-EAU is a perfume created by Ford, the maker of the electric vehicle Mustang MACH-E GT, in partnership with British perfume maker OLFICTION, to give off the scent of gasoline. While celebrating the launch of the Mach-E GT, it is also aimed at consumers who love the pungent smell of gasoline vehicles.
There are still many consumers who like cars from the 70s, and the craving for the roar of the V8 engine and explosive power is still there. But the times are changing to electricity. All-fiction first paid attention to the interior, engine, and gasoline smells, and tried benzaldehyde, a compound close to the interior smell, and P-cresol, which creates the smell of tire rubber. Here, the combination of blue ginger, lavender, geranium, sandalwood, and blue sancho give points to scents such as metal, exhaust gas, and rubber, and an animal smell reminiscent of the horse, the symbol of Mustang.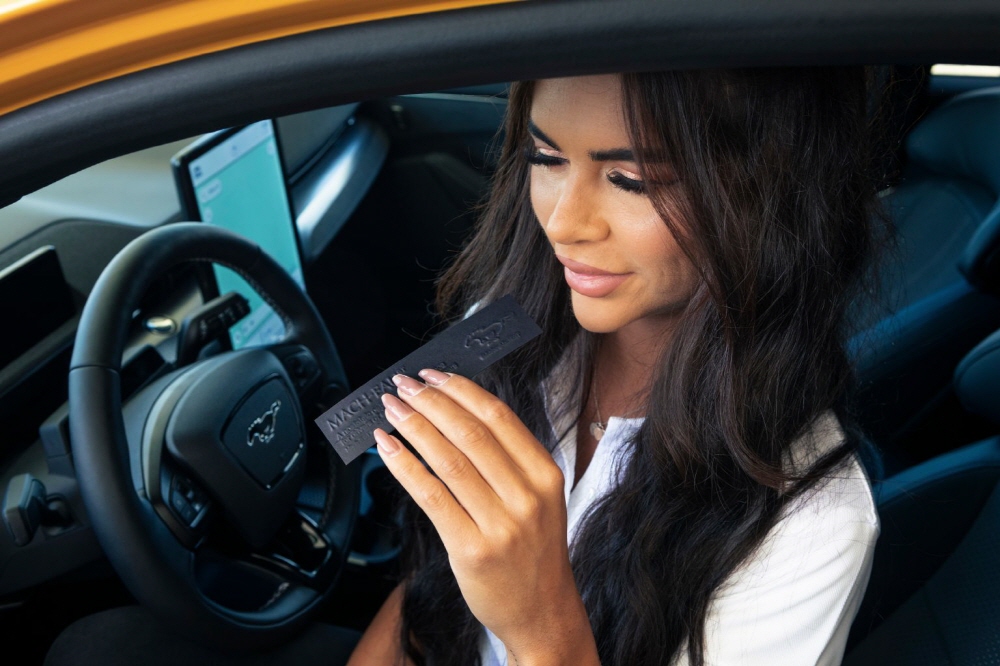 The fragrance was presented at the Goodwood Festival of Speed, held annually around this time in the UK. One in five people who tried this perfume said that when they replaced the electric car, they inevitably felt the smell of gasoline that disappeared. Another 70% said it was a nostalgic smell. Related information can be found here.