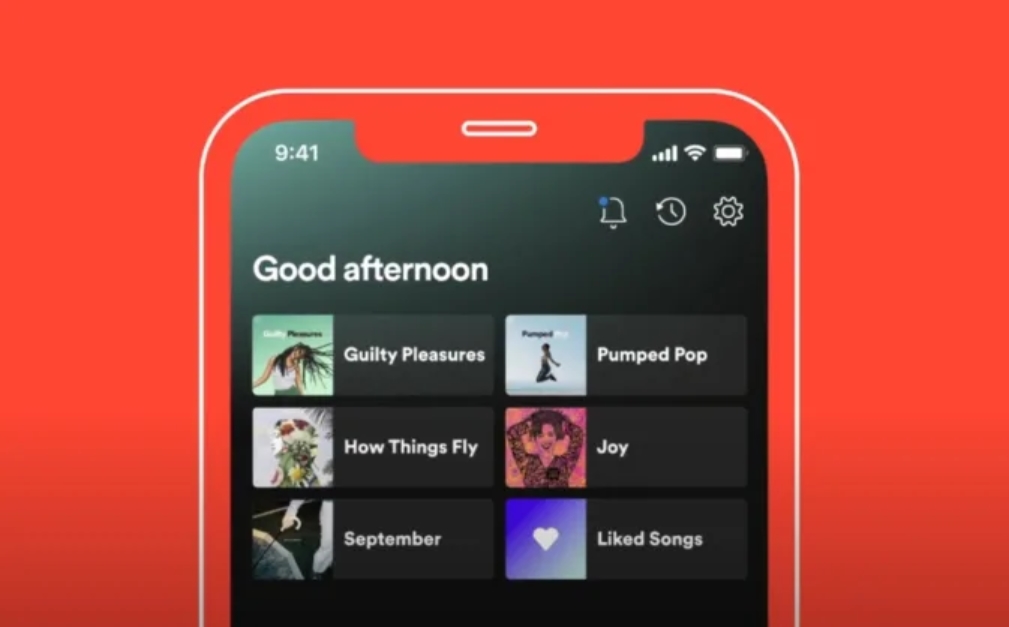 Spotify has launched What's New, a feature that notifies you in real time when new artist content is released.
It is a function that notifies you with a bell icon on the home screen when new songs from your favorite artists and new episodes of podcasts are registered. Click the icon to display a list of new content. Marks can be sorted and filtered to quickly find what you're looking for.
Until now, the place to announce new content has been a playlist (Relase Reader). In addition to the artists you follow like Discovery Weekly, we recommend new songs from artists with similar trends and famous songs you haven't heard yet. On the other hand, the new function is not implemented by a curator, and only a new song is introduced.
The new feature will be available on iOS and Android worldwide in the coming weeks. Related information can be found here.