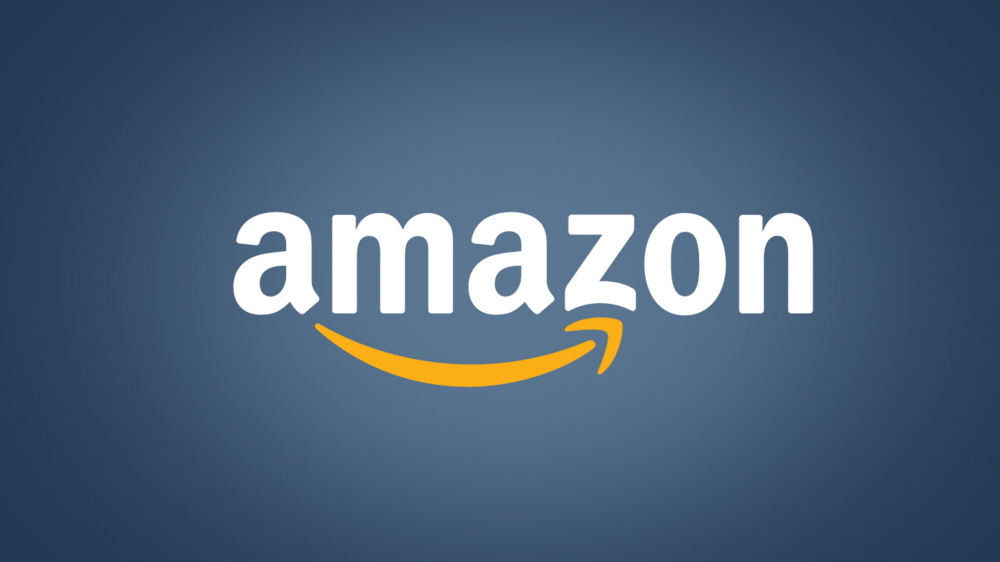 Amazon has announced its financial results for the second quarter of 2021. Net sales totaled $113.08 billion, up from $8.91 billion in the same period last year, but below market expectations. AWS, Amazon's main business, cloud computing, is doing well, but its online shopping business is slowing down.
According to the report for the second quarter, net sales increased by 27% year-on-year to USD 113.08 billion, operating profit increased by 32% year-on-year to USD 7.72 billion, and net income increased by 48% year-on-year to USD 7.778 billion. , earnings per share were $15.40, up 46% year over year.
The stock fell 7% in after-hours trading after the close as net sales totaled within Amazon's expectations, but missed analysts' expectations of $115.4 billion. Shopping business revenue was $53.157 billion from online stores, up 13% year-on-year, and $4.198 billion from physical stores, up 10% year-over-year. Due to the still impact of the COVID-19 pandemic, online shopping business sales are increasing compared to the previous quarter, but the growth rate is slowing. Amazon says spending by Prime members has fallen from its peak.
It is worth noting that slowing growth is typical of market-leading companies and has also been a hallmark of AWS's growth in recent years, one analyst said. He explained that it was because he knew all the sources of Amazon's growth.
Meanwhile, subscription service revenue was $7.917 billion, up 28% year-over-year. In addition, Amazon's main business, cloud computing service AWS, posted revenue of $14.8 billion, up 37% year-on-year, and operating profit of $4.193 billion, up 24% year-on-year. The AWS sector is also growing significantly overall, but as the cloud computing platform is gradually gaining market share by Microsoft Azure and Google Cloud, AWS is also expected to face a tough battle.
One of Amazon's biggest growth businesses is its advertising business. Although specific sales were not disclosed, sales in other divisions, including advertising, were $7.914 billion, an increase of 83% compared to the same period of the previous year, showing a strong growth rate along with the first quarter of 2021. Amazon has streaming media platforms such as Twitch and Fire TV, and it seems that advertising revenue is increasing through them. According to the report, Amazon's advertising segment is already growing seven times the size of Twitter and has a 10% share in the US digital advertising market.
In addition, Amazon expects net sales of $106 billion to $112 billion for the third quarter, or 10% to 16% growth over the third quarter of 2020, with operating profit of $2.5 billion to $6 billion for the third quarter of 2020, to $6.2 billion. are doing Related information can be found here.