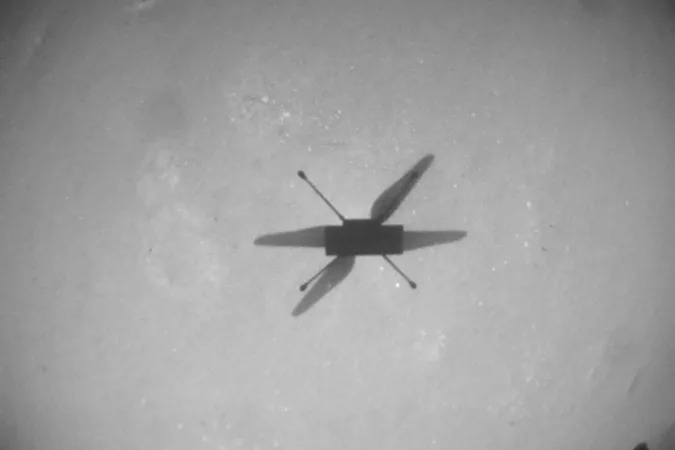 The Ingenuity, a helicopter sent to Mars by NASA, made its 10th flight since arriving on Mars in February, including flying along the Raised Ridges, a row of rocks in the Jezero Crater. It was announced that the distance was 1 mile, or 1.6 km.
This flight set a 95m route along a towering ridge. Flying over 10 midpoints. The highest flight altitude on the route reached 12 m, and it flew from takeoff to landing in 2 minutes and 45 seconds. During the flight, it includes a mission to shoot stereo images of the towering ridge, and of course, the telemetry data obtained from the flight is also investigated and analyzed in detail.
Ingenuity's original plan was to make four flights to Mars. However, NASA has already completed four flights in April and has set an extended mission. So far, the Mars rover, Perseverance, has been flying repeatedly to explore the places to which it will go.
NASA's Jet Propulsion Laboratory JPL, which operates the Ingenuity mission, says location hunting in the sky helped the team decide what the next point of investigation would be like. It is unknown how many kilometers Ingenuity will be able to travel after the next number of flights. It can be said that the investigation itself by helicopter after landing on a planet other than Earth is an attempt to exceed the limit every time it flies for the first time. It also proves that you have reached the 1 mile. It also shows that drones can be helpful for future perseverance missions. In the future, a style that combines aerial as well as terrestrial exploration may become popular in Mars and other planetary explorations. Related information can be found here.