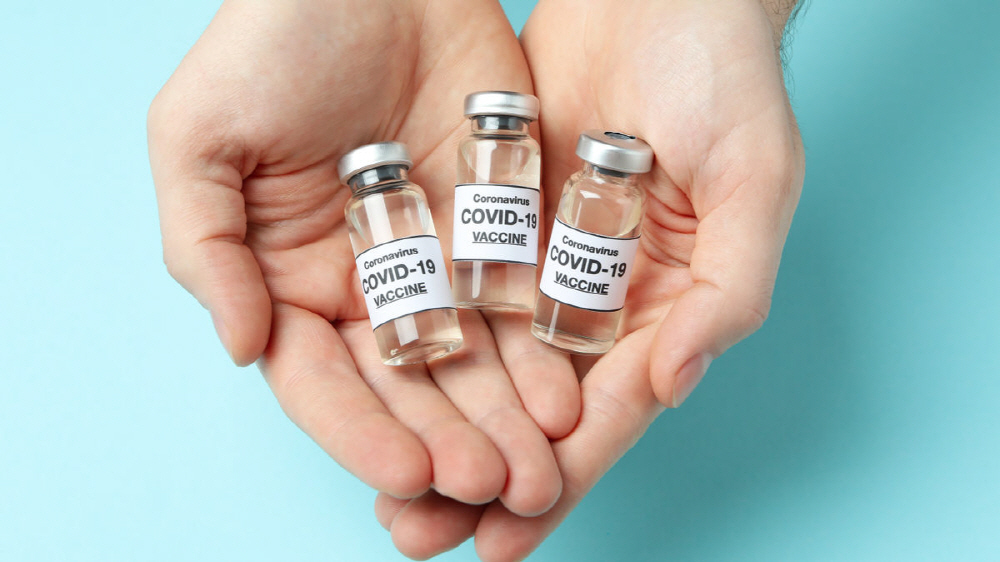 Both Pfizer and Moderna's COVID-19 vaccines are administered in two doses. On July 28, 2021 (local time), Pfizer announced the results of a study showing that the booster shot, which provides three doses of its vaccine, is effective against the COVID-19 delta mutation.
In the Q2 2021 financial statements released by Pfizer, those aged 18 to 55 who received the third dose reported a more than 5-fold increase in antibodies targeting the delta mutation, and an 11-fold increase in antibodies to those aged 65 to 85 years old. Although the trial results have included only 23 subjects and have not yet been reviewed, Michael Dolston, CSO, Pfizer's medical division head, said that the third dose is given when the vaccine is less than 6 months old and when the vaccine's effectiveness starts to decline. It suggests the possibility of rising up to 100 times. It is explained that such preliminary test data is encouraging while delta mutation is rampant.
July 2021 U.S. health officials are cautious about the need for a booster shot. To say that people don't think they need the booster shot. According to experts, it is unknown how antibody levels are related to immunity, so even if antibodies are simply increasing, immunity to COVID-19 is not improving. In addition, the immune system other than antibodies, such as B cells and T cells, has not been fully elucidated.
Meanwhile, the Israeli government, which had been vaccinated at an early stage, decided on July 29 to conduct a third vaccination for people over 60 years of age in consideration of the spread of the delta mutant infection in the country. The Israeli Ministry of Health says that the second vaccination reduces the effectiveness of the second vaccination by 39%, while the third vaccination can achieve an 88% effectiveness for hospitalization and 91% for aggravation.
Dolston CSO said at the closing briefing session that it is continuing discussions with the regulatory authorities on the third vaccination, and according to the results of the consultation, it will apply for an emergency license for Booster Shot as early as August. Related information can be found here.