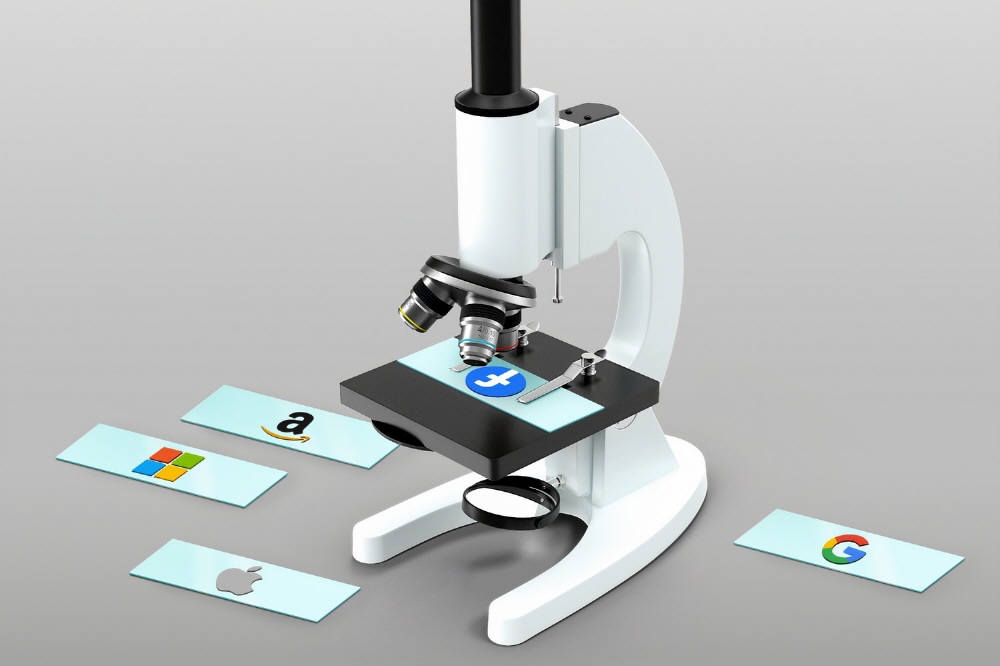 The Canadian government has unveiled new legislation to crack down on illegal content, including children's and hate speech. The bill is still under review and the Canadian government is gathering comments online.
A new law released by the Canadian government defines major online platforms such as YouTube as online communication service providers and establishes and oversees a group called the Canadian Digital Safety Commission for online communication service providers. According to the Digital Safety Committee, online communication service providers include YouTube, Facebook, PhoneHub, Instagram, Twitter, and TikTok, while tangible private message services through servers such as WhatsApp and Facebook Messenger, and services such as Bell, Rogers, and Telus. Services that include telecommunication carriers, social media features such as Uber and Tripadvisor are not included.
The Canada Digital Safety Commission oversees regulations on illegal content such as hate speech, children's material, incitement to terrorists and violence, and revenge. Online communication service providers can face fines of up to $10 million or 3% of their total global sales if they violate their obligation to remove such illegal content within 24 hours. Additionally, non-compliance with certain legal obligations may result in fines of up to $25 million or 5% of total global sales. If Facebook fails to comply with certain statutory obligations, it could face a $5.4 billion payment, up to 5% of its global gross sales.
The reason the Canadian government is submitting this bill is because there have been cases of mass rioting against online content. The Canadian government said the incident was aggravated by online content, citing examples of the 2017 local mosque shooting and the 2019 terrorist attack in New Zealand.
This bill is still in the planning stage, and the Canadian government is suggesting that stakeholders and the Canadian public have their opinions. Related information can be found here.