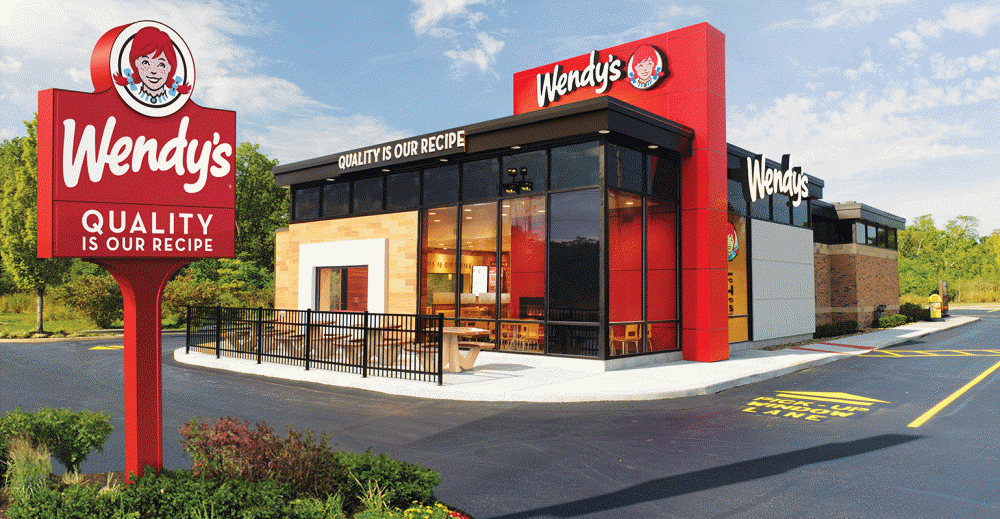 Opened in 1969, Wendy's, a chain of hamburger restaurants with 6,800 locations worldwide, announced plans to set up 700 delivery restaurants and ghost kitchens in the United States, Canada and the United Kingdom. As the demand for food delivery continues to increase under the COVID-19 disaster with no sign of an end, it is moving toward actively utilizing services such as Uber Eats and DoorDash.
Reef Technology, which has opened 5,000 ghost kitchens so far, runs the business as a franchise and hires them. Five locations within this year, 700 by 2025, and sales of $500,000 to $1 million per kitchen, Wendy's gets 6% in the US and 5.5% in the UK as royalties.
Abigail Pringle, CDO of Wendy's, said that in urban areas where the demand for the delivery business is dense, we must find business opportunities that are different from the existing ones, and mentioned the need for businesses to supplement the store format with fewer customers due to COVID-19. Wendy's CEO Todd Penegor said the effort is expected to expand following successful tests conducted in Canada and explore more cities it has not penetrated.
The concept of the ghost kitchen, which has been increasing for several years, is a kitchen where you can take an order from the menu and then deliver and pick it up without a store. It can be operated using a store kitchen, and there are places where fast food chains are experimenting with it.
On the other hand, Uber founder Travis Kalanick and others have established CloudKitchens before the outbreak of Corona 19, and are turning the closed restaurants, auto repair shops, and warehouses into ghost kitchens one after another and increasing the number of Uber Eats activities. In addition, the famous youtuber MrBeast is also operating a ghost kitchen-type MrBeast Burger in 900 locations in North America and Europe. As the situation of refraining from eating out continues, the ghost kitchen and food delivery cooperative business is expected to gradually expand. Related information can be found here.