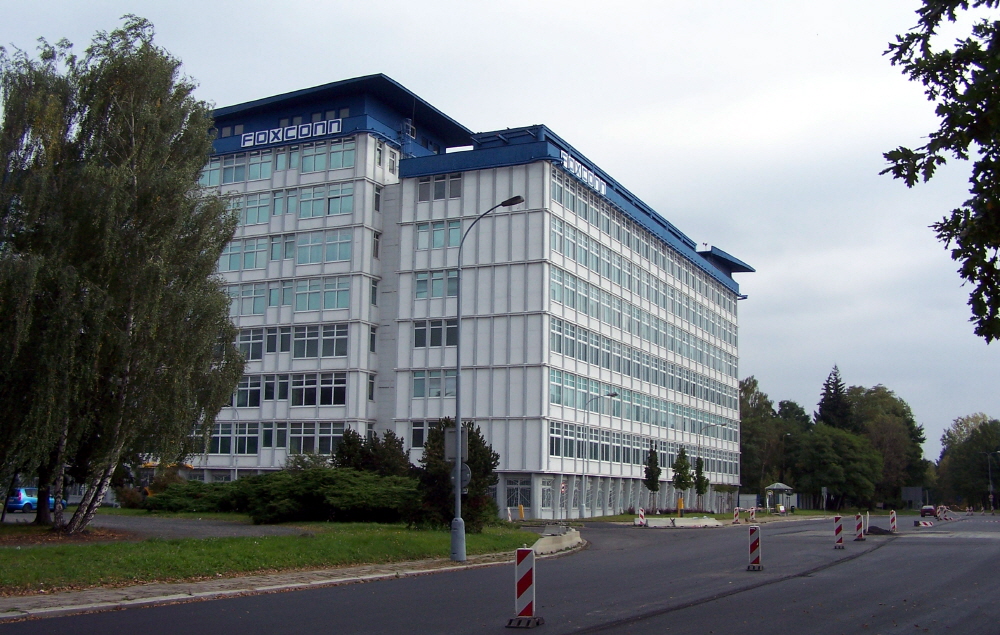 The tentatively named iPhone 13 series, which is expected to be announced this fall, is expected to respond to fast 5G millimeter wave, freeze the price, and exceed the iPhone 12 in sales. However, Foxconn Taiwan, which assembles iPhones, is giving clues that a shortage may occur due to a shortage of iPhone 13 parts.
According to the report, Foxconn's net profit increased by 30% in the second quarter compared to the previous year, but this quarter's growth rate is expected to be significantly reduced to 3-15%. This period is usually busy with iPhone production for a fall release. Moreover, it is likely that the iPhone 13 series will be released in September this year. For reference, the 2020 iPhone 12 was released from October to November due to the impact of the COVID-19 disaster.
What's more, Foxconn CFO said smartphone demand was the main reason for the record growth in net profit and sales in the first half. . Foxconn executives also cautioned against whether the worsening Asian COVID-19 crisis would affect supply chains.
There was also a report that Apple ordered up to 90 million units of the iPhone 13 series from its suppliers. This figure is 20% higher than the original iPhone 12 order, so it may not be easy to procure parts compared to last year. Even Apple executives acknowledged that the global semiconductor shortage could affect iPhone and iPad production in the future. This is the reason for the analysis that the iPhone 13 series may experience a shortage at the beginning of its release. Related information can be found here.