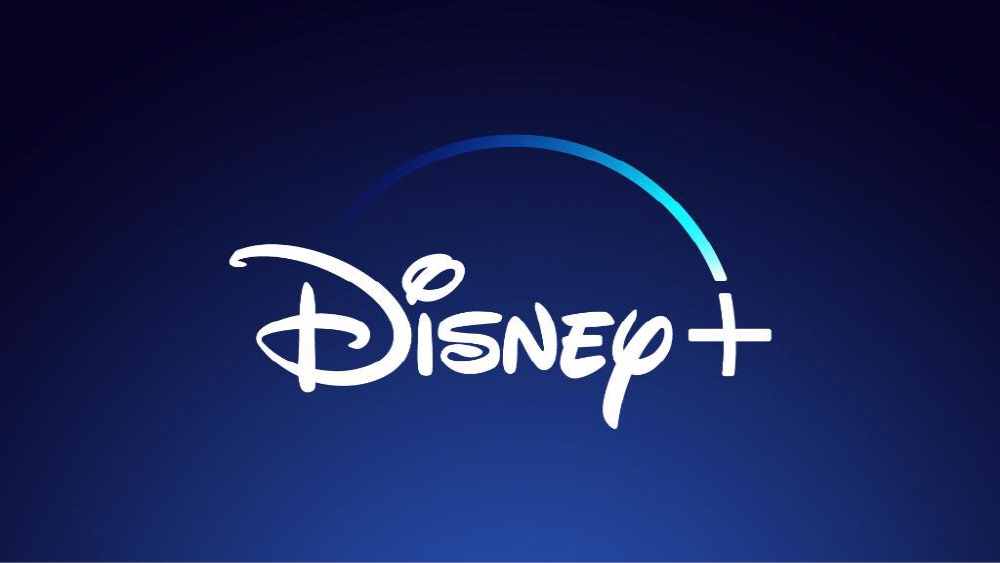 Disney announced its third quarter 2021 earnings on August 12, 2021 (local time). According to this, the number of subscribers to Disney +, a paid streaming service, increased significantly more than expected, indicating a significant improvement in revenue compared to the previous year, when the theme park business was hit during the COVID-19 pandemic.
According to the financial statements released by Disney, revenue for the third quarter of 2021 was $17 billion, significantly higher than $11.8 billion in the same period last year. This resulted in net income of $923 million, a significant improvement over the same period last year, when it recorded a net loss of $4.7 billion.
In a statement released, Disney CEO Bob Chapek said that the third quarter ended on a good note and he is satisfied with the company's steps to grow its business amid the ongoing challenges of COVID-19. The D2C business for direct consumer transactions was also brisk, with the number of paid members such as +, ESPN+, and Hulu reaching 174 million.
As CEO Chapek pointed out, the biggest factor in Disney's revenue improvement is the performance of streaming businesses, including Disney+. Disney's achievements, including the layoff of 28,000 employees in September 2020 due to theme park facility closures, etc., were strongly affected by the global pandemic. Therefore, Disney announced a restructuring plan in October and decided to focus on streaming services.
Through these efforts, Disney+ membership reached 94.9 million as of January 2, 2021, and surpassed 100 million in March. It greatly exceeded the original plan of 60 to 90 million paid members by 2024.
Then, as of July 3, when the third quarter of 2021 ended, the number of members reached 116 million, exceeding the initial estimate of 114.5 million. In an interview, Chapek expressed confidence in the future growth of Disney+ by saying that the number of Disney+ members is expected to reach 230 to 260 million by 2024. Related information can be found here.