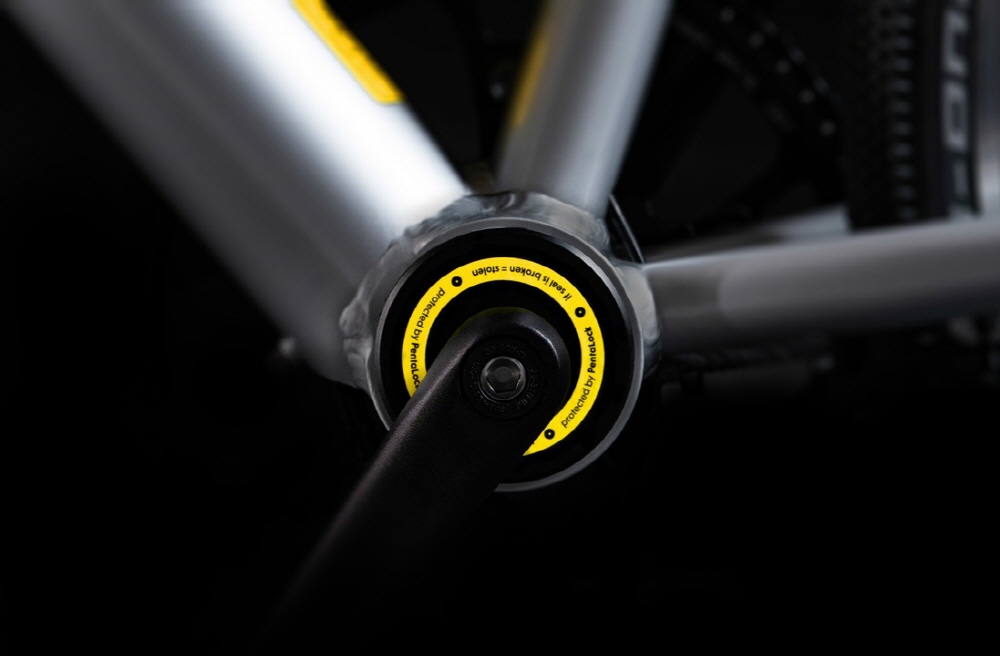 PentaLock is an innovative smart lock for bicycles from a Danish startup. It is a product that is integrated with the lower bracket connecting the left and right pedals.
This product connects wirelessly with Bluetooth 5.0 using a palm-sized disk-shaped key chain or an app for smartphones, like a car. It locks automatically when the owner's distance falls, and the key fob can be released with a single button, which is convenient. It is also equipped with a system that sounds an alarm with 100dB noise when it detects movement while locked.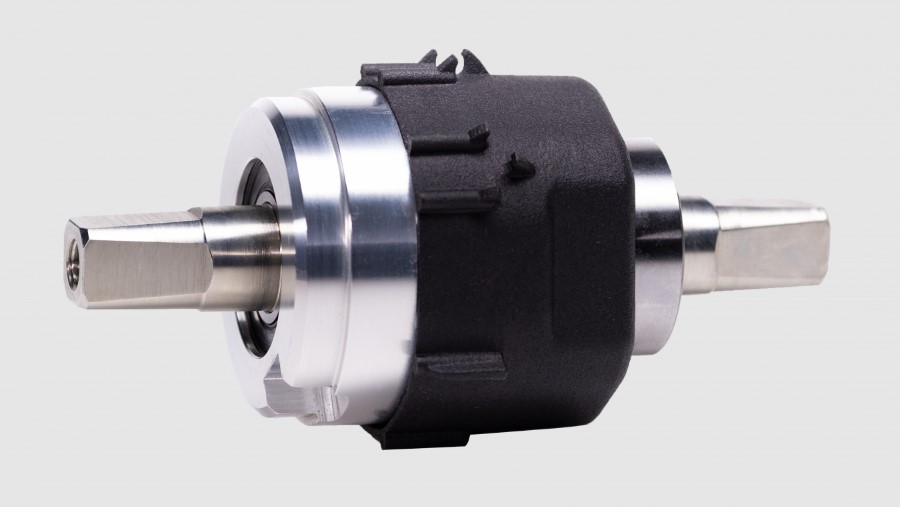 Pentalock is divided into two types: PL1 for general bicycles and PL2 for turning off electronic functions such as electric motors. It can be mounted on any bike, and it is said that it will be mounted on a bike that will be released in September this year. More information about the product can be found here.