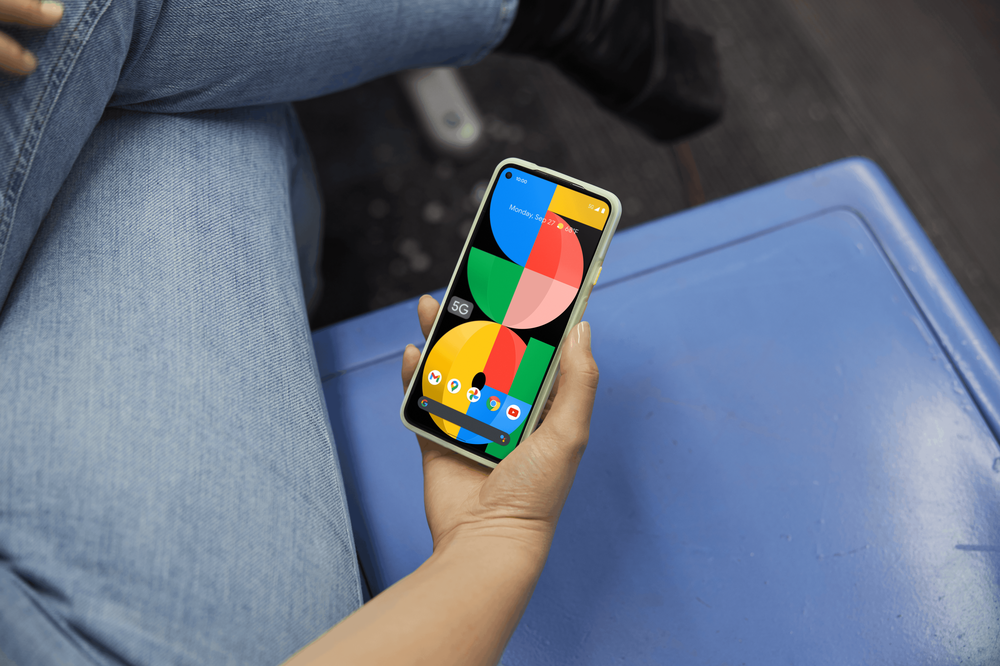 As the successor to the Pixel 4a released in August 2020, Google announced the Pixel 5a, which supports 5G. It will be released on August 26, 2021, and the price of the device is relatively low.
The Pixel 5a is a smartphone equipped with a 6.34-inch display that supports 2400×1080 Full HD+ resolution. It measures 154.9×73.7×7.6mm and weighs 183g. The RAM is 6GB, the storage space is 128GB, and the SoC is a Qualcomm Snapdragon 765G, which is also equipped with a security chip, Titan M.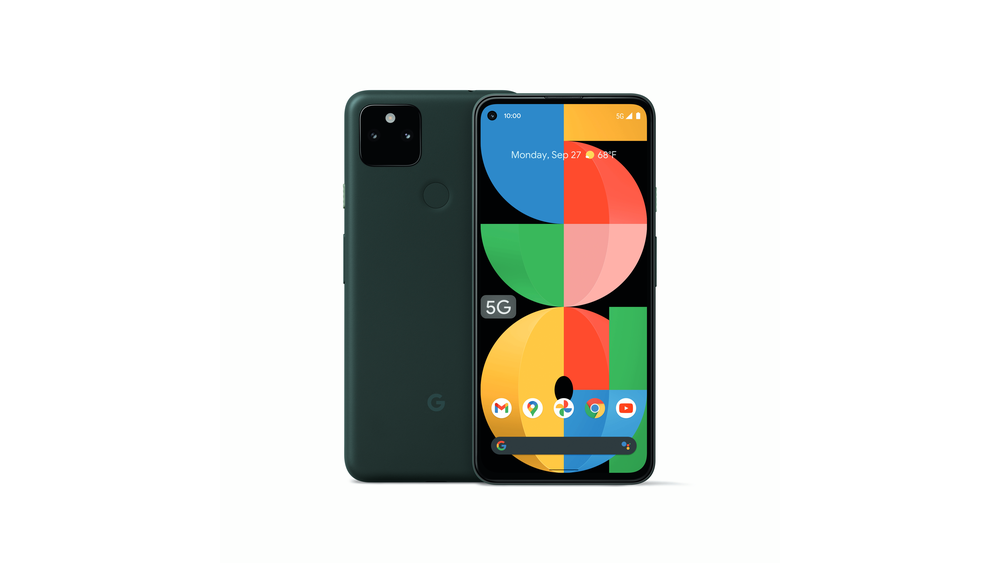 The Pixel 5a is also the first handset with waterproof and dustproof performance in the a series, the entry-level model of the Pixel series. The supported waterproof and dustproof specification is IP67. In addition, it is equipped with a dual camera system consisting of a 16-megapixel ultra-wide-angle lens and a 12.2-megapixel lens that can capture a wide field of view. In addition, as a night site, it is possible to take astrophotography as well as night scenes and night street scenes.
This product has a 4,620mAh to 4,680mAh large-capacity battery, so it can be used for up to 48 hours on a single charge. It also supports features such as fast charging and adaptive battery. Although this product supports 5G, it supports only sub 6GHz band communication and does not support millimeter wave. In addition, if you purchase the product, you will receive a 3-month free subscription to paid services such as YouTube Premium, Google Play Pass, and Google One.
The Pixel 5a does not support wireless charging, but it supports 5G support and is waterproof and dustproof, and the battery capacity is also increased. The camera can take advantage of the same advanced features as the Pixel 5, and the display is large at 6.34 inches. However, it is said that this product may be the first device in the Pixel series that does not support unlimited Google Photos upload. This product will be released first in the United States and Japan, according to reports, due to a shortage of semiconductors. Related information can be found here.