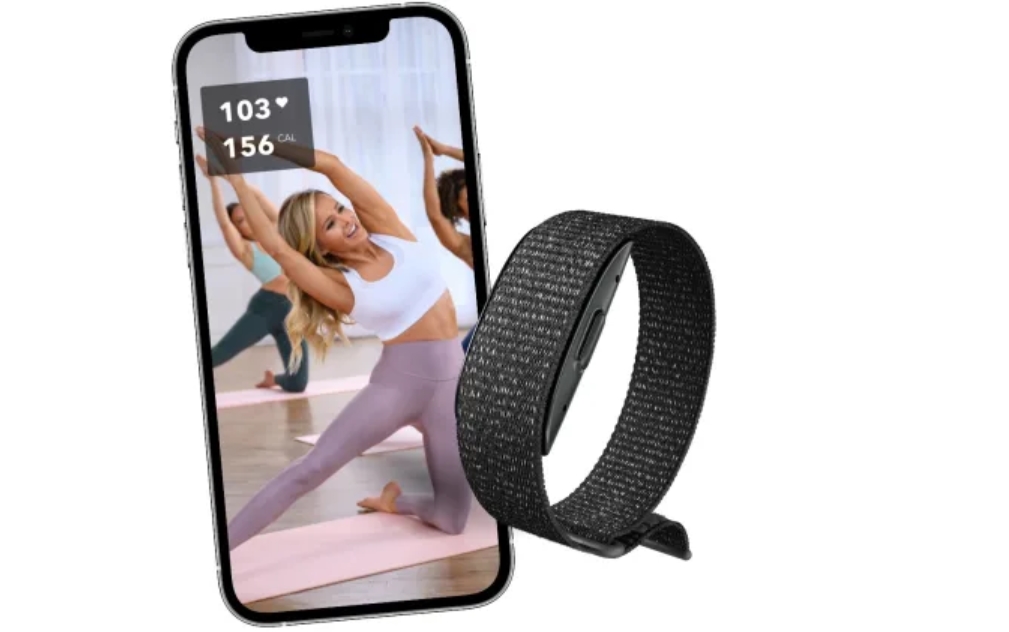 Amazon has announced the ability to share heart rate with exercise equipment through third-party apps on its Halo smartband. Halo is a smart band released in 2018. The body without a display can measure heart rate, body temperature, sleep analysis, body fat, and exercise. It also features a built-in microphone that analyzes the sound and lets you know your mental state.
The update on August 5 made it possible to link Halo heart rate data with applications such as iFit and Openfit and exercise equipment such as NordicTrack and CLBMR. Data sharing requires Heart Rate Sharing to be selected in the app settings menu.
This biometric data sharing function with third-party apps and exercise equipment has already been realized in Apple Watch and the framework GymKit. Halo heart rate sharing could also be the key to disseminating products that will build an ecosystem by increasing support apps and equipment. Related information can be found here.