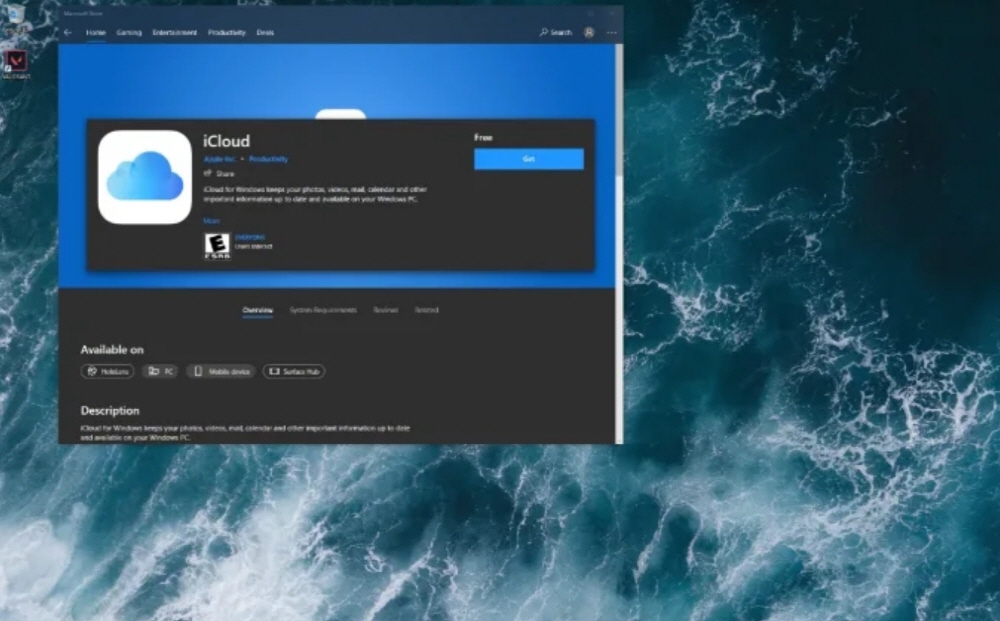 Apple has updated its iCloud app for Windows and is finally starting to offer the ability to manage iCloud passwords on Windows PCs.
iCloud Passwords, added in the latest version 12.5, allow users to access and manage iCloud passwords from a Windows PC. Specifically, you can add, edit, copy, paste, delete, and search usernames and passwords stored in iCloud Keychain.
Until now, iCloud apps for Windows could download photos and files, but passwords stored in iCloud Keychain had no means of access and users had to deal with them manually.
You can also use the iCloud password extension to store and sync Chrome or Edge passwords between your device and your PC. What's more, the app allows you to keep your photos up to date across all your devices, including your PC. You can even create shared albums and let others add your own photos, videos, and comments.
iCloud for Windows installation requires Windows 10 version 18362.145 or later, Outlook 2016 or later, Internet Explorer 11 or later, Firefox 68 or later, or Google Chrome 80 or later.
Although there were third-party apps that sync passwords between devices, such as 1Password, users may be happy to provide genuine Apple apps that meet strict security requirements such as encryption for free. Related information can be found here.